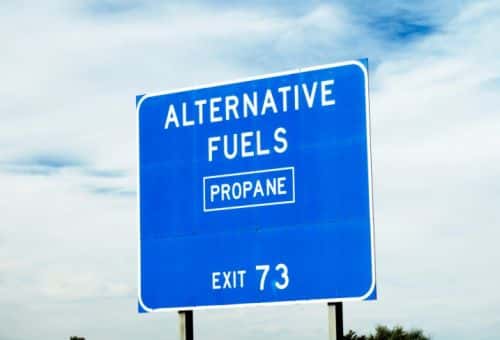 Mansfield Oil Co. and Ferrellgas Partners LP have formed a strategic alliance conceived specifically to market propane autogas to North American fleets.
For its part, Mansfield Oil – one of the biggest private companies in the U.S. – brings more than 50 years of experience serving various points of the transportation fuels spectrum, from large-scale fuel supply to fuel management.
Ferrellgas is also a mainstay in the energy industry, with 75+ years in the propane business. The company currently operates coast to coast, serving a huge number of residential and commercial propane customers. Ferrellgas also has a sizable footprint in the propane autogas sector, supplying fuel and coordinating refueling infrastructure for fleets of various types.
'We're confident this relationship will greatly benefit our existing propane autogas customers and ease the entry of those fleets interested in utilizing this economical and clean-burning alternative fuel,' says Nathan Ediger, Ferrellgas' director of autogas.
'Our marketing alliance presents a new set of tools to Mansfield and Ferrellgas customers, keeping both groups on the cutting edge of available services, technologies and products,' adds Joe Campbell, Mansfield's senior vice president of operations.