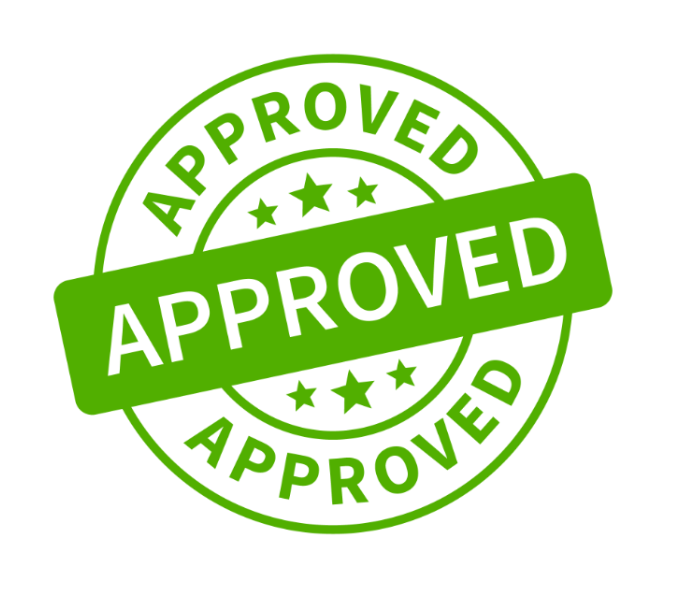 In the latest news on Volkswagen's (VW) dieselgate scandal, U.S. District Judge Charles R. Breyer has formally approved the $14.7 billion settlement agreement between VW and a plaintiffs' committee concerning nearly 475,000 emissions-cheating VW and Audi 2.0-liter vehicles in the U.S.
Further, Judge Breyer has also approved a consent decree between VW, the California Air Resources Board (CARB), the U.S. Environmental Protection Agency and the U.S. Department of Justice to provide $1.2 billion to California "for mitigation of the environmental damage caused by VW's deception," according to CARB's press release.
CARB asserts that back in September 2015, VW admitted it had installed defeat devices that altered the operation of emissions control equipment in light-duty, 2.0-liter passenger vehicles manufactured and sold between the model years 2009 and 2015. Specifically, the software would turn off emissions measurement data outside of laboratory settings, allowing the vehicles to emit up to 40 times the legal limit of nitrogen oxide. There are approximately a half-million of these vehicles in the U.S. and nearly 71,000 in California alone.
As part of the mitigation efforts, VW must pay approximately $381 million over three years to replace the older and more-polluting diesel vehicles with cleaner options – namely, advanced zero- or near-zero technologies.
In its release, CARB notes that Californians will be able to comment on the potential projects going forward and give their input as to where the funds should be used.
The consent decree also requires VW to invest $800 million in zero-emission vehicle (ZEV) projects in California over a 10-year period. The CARB announcement states that under this program, eligible projects include installing ZEV fueling infrastructure for electric and hydrogen cars, funding consumer awareness programs to support and grow the ZEV market, and investing in projects that will increase access to ZEVs for California consumers – including those in lower-income communities.
"These projects will support the next generation of zero-emission vehicles that will be sold in California, helping to grow the state's burgeoning ZEV program, and will help lay the zero-emissions foundation for achieving the state's air quality and climate goals," asserts CARB in its release.
The automaker has agreed to pay and invest both sums in installments, facing further penalties if 85% of the compromised vehicles are not fixed or sold back by June 2019.
"Final approval of the 2.0 L TDI settlement is an important milestone in our journey to making things right in the United States, and we appreciate the efforts of all parties involved in this process. Volkswagen is committed to ensuring that the program is now carried out as seamlessly as possible for our affected customers and has devoted significant resources and personnel to making their experience a positive one," says Hinrich J. Woebcken, president and CEO of Volkswagen Group of America Inc, in a Volkswagen release.
Implementation of the 2.0 L TDI settlement program is expected to begin immediately.
While this marks a step in the right direction, Volkswagen's legal troubles are far from over. Notably, the company still needs to reach a resolution for customers with affected 3.0 L TDI V6 diesel engines.
CARB Chair Mary D. Nichols made the following statement: "The court's approval of the largest settlement for California under the Clean Air Act sets in motion a public process that will develop a range of projects to mitigate the harmful health effects of smog. While we continue to pursue penalties for these violations – and a resolution for 3.0-liter vehicles [that] were also equipped with defeat devices – this decision sends a clear message that California will continue to ensure cars and tailpipes meet the standards designed to protect the public from pollution and smog."
In light of the Dieselgate scandal, Volkswagen presented a new strategic business plan in June that emphasizes e-mobility, introducing a major electrification initiative that would launch more than 30 battery-powered electric vehicles over the next 10 years.