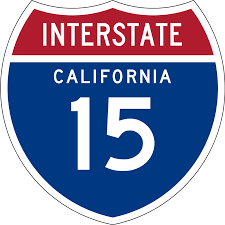 American Natural Gas (ANG) has opened a public-access compressed natural gas (CNG) station at 14512 Aliso Dr. in Fontana, Calif., which is located at the intersection of major highway corridors Interstate 15 and Interstate 10.
The Fontana station has three 300 hp Ariel JGQ/2 compressors packaged by ANGI Energy Systems with two points of temperature compensation and an ANGI dryer. The station features three ANGI CNG dispensers equipped with NGV1 nozzles for light- and medium-duty use, as well as NGV2 nozzles to accommodate heavy-duty and transit vehicles. The fast-fuel station is optimized for high-capacity, large volume users.
"Our all-star maintenance and operations team is looking forward to serving an area where fleets understand the value CNG specialists can bring," says Brent Tesla, vice president of operations at ANG. "I look forward to building personal relationships with our partners in Fontana and doing whatever it takes to keep their fuel flowing and fleets on the road."
ANG currently owns and operates approximately 40 fueling stations in 13 states across the U.S., inclusive of stations in process and under development. In 2016, ANG expanded its national network with the acquisition of Questar Fueling Co., a subsidiary of Questar Corp.