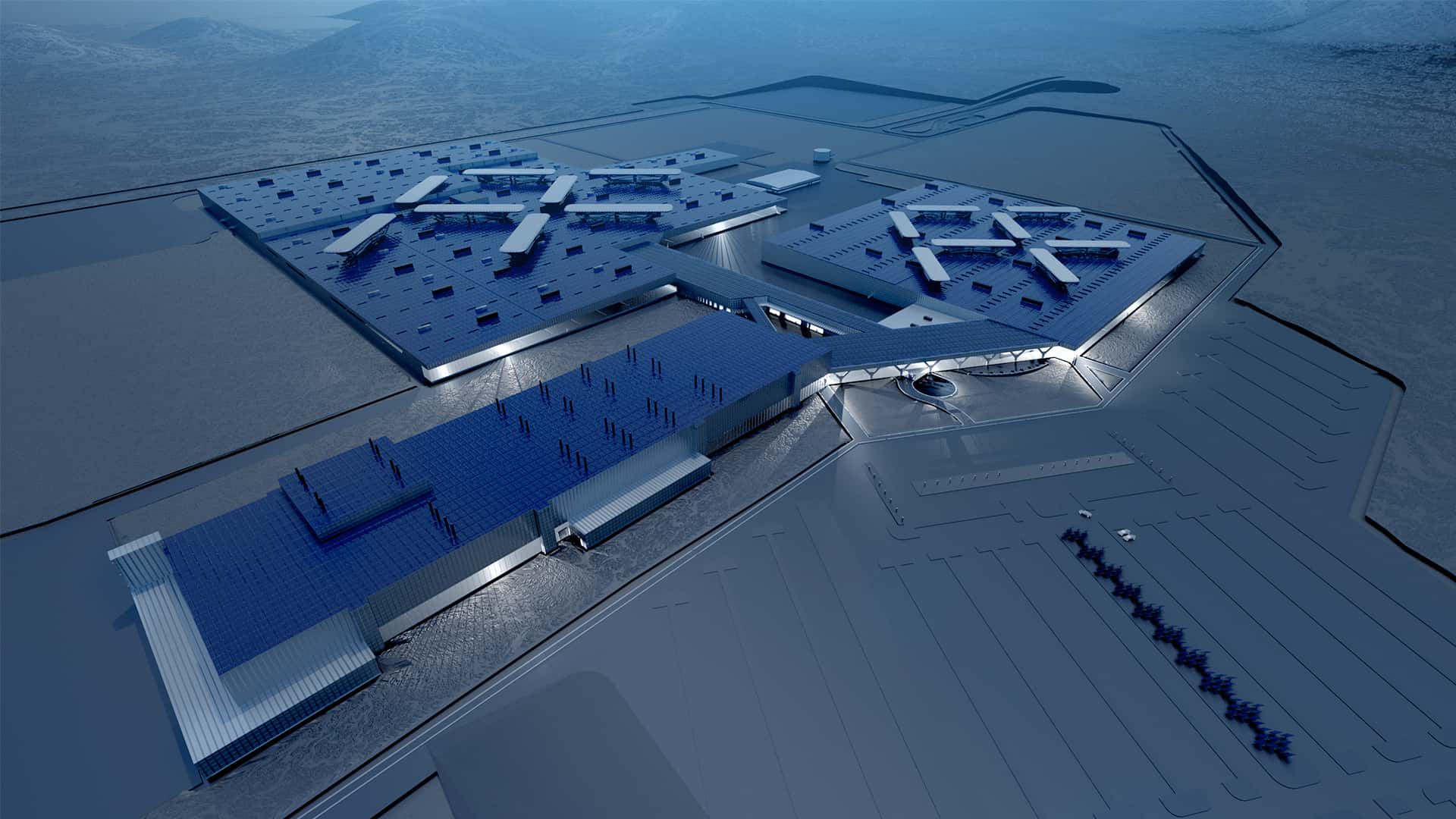 Last week, upstart electric vehicle (EV) manufacturer Faraday Future broke ground on its billion-dollar factory in Nevada. The factory will utilize solar, wind and geo-thermal energy for power to design and build a new generation of EVs.
Located in north Las Vegas, the new factory will build Faraday's as-yet-unnamed flagship production vehicle, construct a cooperative fleet aimed to pioneer "a new model of car ownership, and strive to ultimately redefine our relationship with our automobiles."
"This first plant will be a truly modern workspace," says Dag Reckhorn, vice president of global manufacturing. "Offering a clean, open air environment, ergonomic arrangements, and an encouraged interactivity between employees and visitors, this will make for a brand new, cutting-edge West Coast hub for the EV industry."
Hiring for the plant's eventual 4,500 positions is already under way.