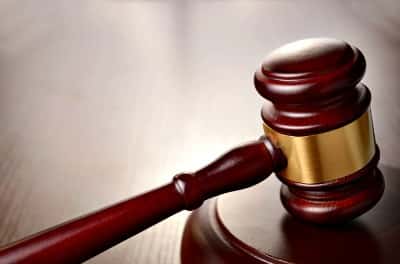 The U.S. Environmental Protection Agency (EPA) has announced a settlement with OBX Racing Sports, an automotive parts manufacturer and distributor, for violating the Clean Air Act.
The EPA alleges the company manufactured and sold auto aftermarket parts known as defeat devices, which bypass or render inoperative required emissions control systems. OBX Racing Sports – which is based in Union City in California's San Francisco Bay Area – will pay a penalty of $25,000.
Between 2015 and 2017, OBX Racing Sports sold 1,551 aftermarket products designed to defeat the emissions control systems of gasoline-powered cars, the EPA alleges. These systems increase emissions of harmful pollutants, including nitrogen oxides.
"Vehicle emission controls have brought improved air quality and greater public health protection for millions of Californians," says Mike Stoker, the EPA's Pacific Southwest regional administrator. "We'll ensure companies comply with Clean Air Act requirements to protect communities and our path to cleaner, healthier air."