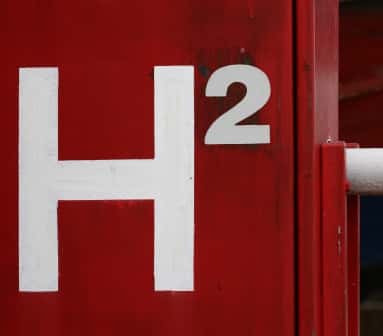 At a business meeting held yesterday, the California Energy Commission presented its recent findings from a review of California energy efficiency standards and announced grant funding for a wide range of projects and technology, including the expansion of the state's existing hydrogen refueling network.
According to the commission, the findings demonstrate that California "continues to lead the nation and the world in energy efficiency standards."
As reported, the review compared California's 2016 building energy efficiency standards to international standards set in 2015. The comparison, which is required of all states by the federal government, found the California standards saved enough electricity to power over 300,000 more homes than the similar international standards.
As for funding, the commission approved more than $1 million in grants for innovators and entrepreneurs working to bring early-stage clean energy concepts to market and awarded more than $7 million in grants from its Geothermal Grant and Loan Program, in addition to expanding California's hydrogen refueling network.
More than $17 million was approved for nine new hydrogen stations that will expand the refueling infrastructure network in California.
FirstElement Fuel Inc. will develop eight hydrogen refueling stations. Five of those will be located in Southern California in Huntington Beach, Irvine, San Diego, Santa Monica and Sherman Oaks. The remaining three will be in the Bay Area in Campbell, Oakland and Sunnyvale.
Air Liquide Advanced Technologies U.S. LLC received funds for a refueling station in Santa Nella that will connect the Southern California and the Bay Area stations.