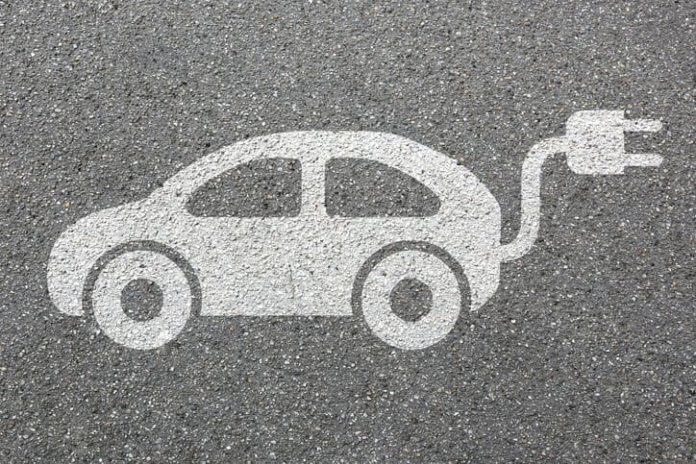 Electrify America and ChargePoint have announced a new interoperability agreement designed to further expand access to electric vehicle (EV) charging across the U.S.
Beginning later this year, drivers will be able to access public chargers on either ChargePoint or Electrify America networks without having to create new memberships, registrations or payment configurations. The plan will connect more than 30,000 Level 2 and DC fast chargers from Electrify America and ChargePoint across the U.S.
"With the two largest EV charging service providers in the U.S. reaching this agreement, we can help expedite electric vehicle adoption by creating a seamless and reliable charging experience for consumers," explains Giovanni Palazzo, president and CEO of Electrify America. "By connecting our public charging networks, we increase the convenience and accessibility EV drivers need to travel where they want, when they want."
"This roaming agreement further accelerates the seamless integration of individual EV fueling networks and brings us even closer to the day when the movement of all goods and people will be powered by electricity," adds Pasquale Romano, president and CEO of ChargePoint.
Electrify America, a subsidiary of Volkswagen Group of America, is investing $2 billion over a 10-year period in zero-emission vehicle infrastructure and awareness. The company was created to help fulfill funding requirements under the automaker's Dieselgate settlement.