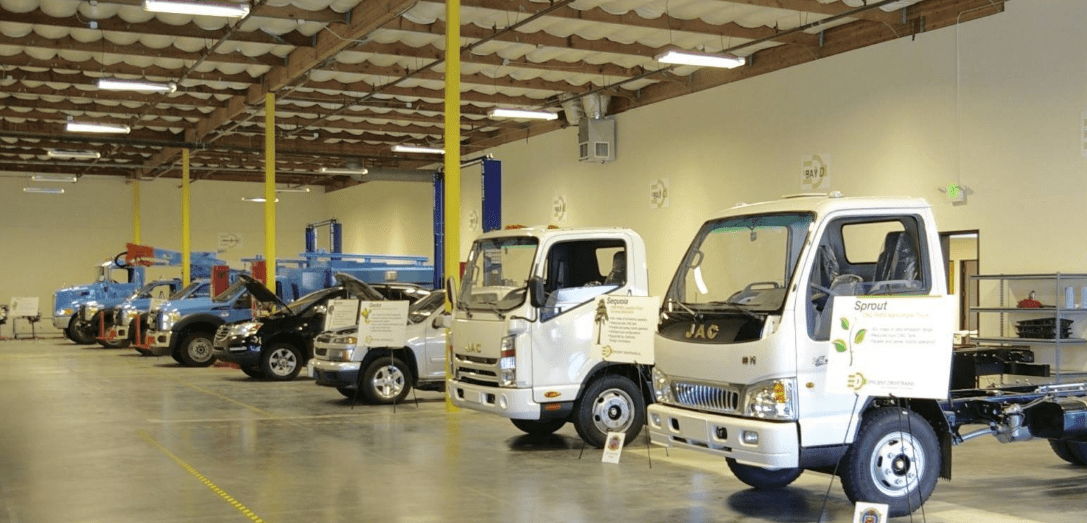 Efficient Drivetrains Inc. (EDI), a global provider of advanced, high-efficiency hybrid and electric drivetrain solutions, says that it has closed initial funds in its Series C financing round, highlighted by an initial infusion of $7.85 million in new capital, led by new investor H&Q Asia Pacific, in conjunction with Jiaxing Daxin Investment Partnership.
The Series C round, forecasted at $15 million, is expected to close in the fourth quarter, subject to final agreements.
According to EDI, the company sought financing because government and industry regulations are evolving aggressively to meet zero-emissions vehicle objectives, and the company expects widespread demand will continue to grow for its plug-in hybrid electric vehicle (PHEV) and electric vehicle (EV) drivetrain and connected vehicle technologies.
"Globally, the emissions reduction mandates are fundamentally changing the vehicle industry as a whole, creating a tremendous opportunity for EDI and our technology," said Joerg Ferchau, CEO and founder of Efficient Drivetrains.
The company has recently experienced acceleration in customer orders due to the rising demand for its unique technology in the North American market from prominent OEMs in the work truck, agriculture, logistics and port industries and from manufacturers in the Asian market for PHEV passenger, mass transit and work truck vehicles.
EDI's plans to seek Series C financing were expedited in order to keep pace with the closing of substantial projects and partners in North America and China to provide its drivetrain, vehicle control software and exportable power solutions for OEMs, end-customers and clean-technology vehicle manufacturers.
According to EDI, the company has already closed $7.85 million in its Series C round and plans to complete the round with additional funding and investors in the fourth quarter. As reported, funds will be used to accelerate plans for mass production of its EDI PowerDrive drivetrain product line and ancillary EDI PowerSuite control software and EDI Power2E exportable power solutions. Funds will also be used to expand its manufacturing footprint in the U.S. and China.
As part of the initial infusion of capital, two members of H&Q Asia Pacific will join the company's board of directors, bringing extensive green technology experience to EDI with their previous investments in the technology sector, including electronic integrated circuit solutions, and one of the largest Li Battery companies, ATL.
"EDI has redefined the approach to alternative fuel drivetrains and vehicle technology, and we believe they have the foothold in the marketplace. We're excited to be a critical component [in] the global transformation they will deliver worldwide," said Benson He of H&Q Ventures.