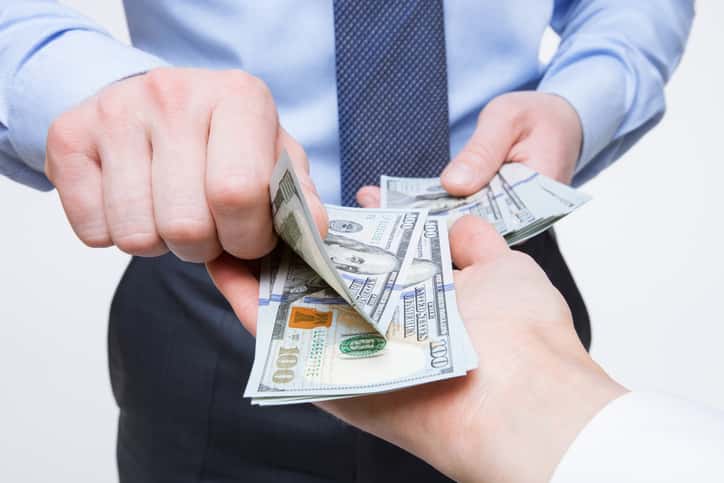 The U.S. Department of Energy (DOE) has announced $18 million in support of five projects for research, development and demonstration of new plug-in electric vehicle (PEV) and direct-injection propane engine technologies, as well as community-based projects to accelerate the adoption of light-, medium- and heavy-duty vehicles that operate on fuels such as biodiesel, electricity, E85, hydrogen, natural gas and propane.
Public investment in advanced, energy-efficient transportation technologies and systems will improve the nation's energy security, support energy independence, reduce transportation emissions and strengthen U.S. economic competiveness.
According to the DOE, the following selected projects will accelerate the development and adoption of alternative fuel technologies and support pioneering deployments of market-ready vehicles and alternative fuels.
Odyne Systems LLC (Pewaukee, Wis.) will receive $2.9 million to develop and demonstrate plug-in hybrid work trucks (Class 7) that reduce fuel consumption by more than 50% and eliminate fuel consumption during stationary operations.
Blue Bird Body Co. (Fort Valley, Ga.) will receive $4.9 million to develop and demonstrate a battery-powered electric school bus that improves propulsion energy efficiency by 20%-30% and that can connect to the electric grid (vehicle-to-grid).
Blossman Services (Swannanoa, N.C.) will receive $2 million to develop a 4.3L propane direct injection engine and emission control system that will be demonstrated on a package delivery vehicle. Direct injection engine technology offers improved performance and saves fuel.
PacifiCorp (Portland, Ore.) will receive $3.9 million to accelerate PEV adoption by developing electric highway corridors along I-15, I-80, I-70, and I-84 in the states of Utah, Idaho and Wyoming.
Gas Technology Institute (Des Plaines, Ill.) will receive $4.9 million to deploy multi-fuel stations (including electric vehicle charging stations, compressed natural gas, biofuels and propane stations) and alternative fuel vehicles (including electric drive) along I-94 from Port Huron, Mich., to the North Dakota border.