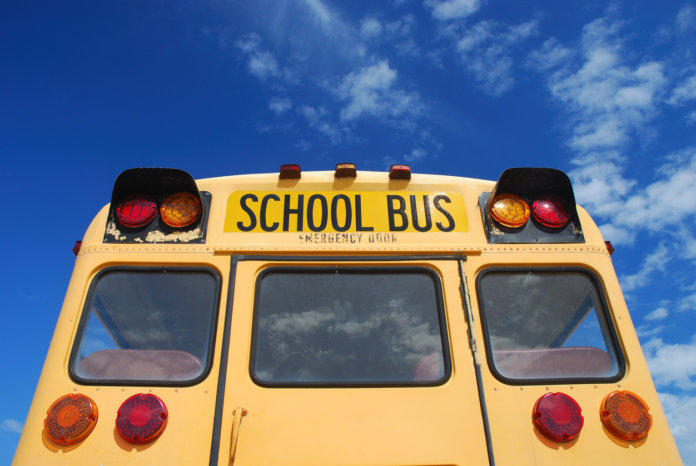 The Minnesota Pollution Control Agency (MPCA) has announced a new round of grant funding to help defray the costs of purchasing new, all-electric heavy-duty vehicles and equipment.
This is a first-of-its-kind grant from the MPCA. Using funds from Minnesota's portion of the Volkswagen settlement, the MPCA is offering up to $1.5 million to help businesses, communities and organizations purchase new electric vehicles or equipment to replace diesel models. By sharing costs, the MPCA says it is working to reduce barriers to entry and promote a wider market shift to electric alternatives. Approximately $630,000 of this funding is dedicated to purchasing all-electric school buses.
The MPCA also has up to $1.2 million in grant funding for cleaner diesel projects to help reduce emissions from diesel-powered off-road equipment. This program will help fund diesel engine rebuilds, retrofits or full equipment replacements with newer models (diesel or alternative fuels, including all-electric).