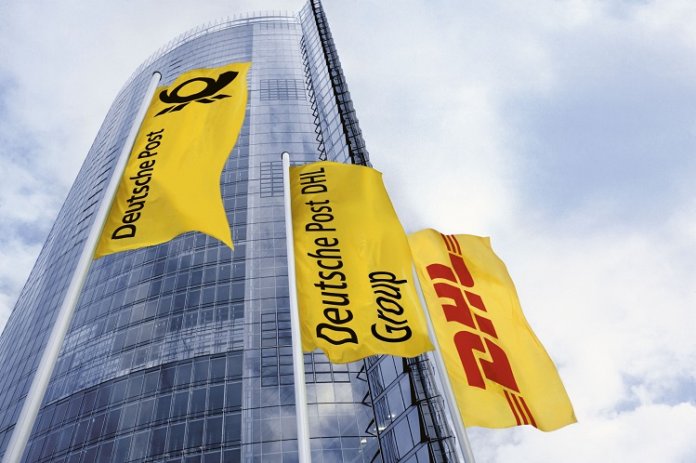 As part of its sustainability efforts, parcel delivery company DHL is rolling out a new fleet of electric delivery vans that will serve U.S. markets.
These 63 new vehicles add to the company's existing alternative fuel vehicle (AFV) fleet, which includes fully electric, hybrid-electric, compressed natural gas, cleaner diesel and propane autogas.
According to the 2018 corporate responsibility report from Deutsche Post DHL Group, the parent company of DHL, its global road transport operations have a fleet of more than 97,000 vehicles, including 8,000 with alternative drive technologies.
DHL has set a target of operating 70% of its first- and last-mile delivery services with clean transport modes by 2025. This goal is part of a longer-term Deutsche Post DHL Group commitment to reduce its logistics-related emissions to zero by 2050, a goal announced in March 2017.
The new NGEN-1000 electric cargo delivery vans are produced by Workhorse Group Inc. Capable of running up to 100 miles on a charge, the vans have ultra-low floors to reduce physical stress on workers' knees and back, as well as a high roof design that maximizes cargo space in a small footprint (1,008 cubic feet of cargo capacity), says DHL.
The company plans to roll out the first 30 of the vans in the San Francisco Bay Area.
"Throughout the United States, DHL has proactively sought opportunities in select markets where we can implement AFV fleets that will help us reach our clean transport goals while continuing to provide a superior service experience," comments Greg Hewitt, CEO of DHL Express U.S.
"This year alone, nearly 30 percent of our new vehicles will be alternative fuel," he adds. "We're excited about the technologies that continue to emerge in this area and how they are benefiting the logistics industry."