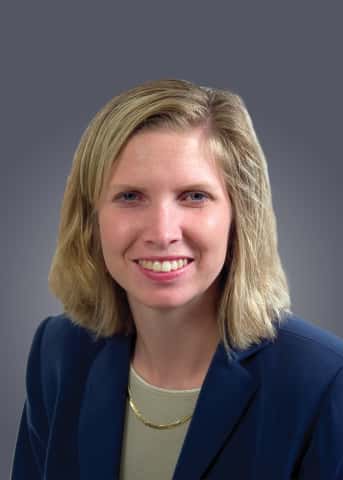 Cummins Inc. has named Jennifer Rumsey vice president of engineering for heavy-, medium- and light-duty products. She has led the company's heavy-duty engineering group since 2010.
'Not only is she a brilliant engineer, but she has been integral to strengthening the relationship between the heavy-duty group and key internal and external partners,' says Dave Crompton, vice president and general manager of Cummins' midrange engine business unit. 'Jennifer will no doubt continue to play a key role in the future success of Cummins.'
From 2007 to 2009, Rumsey worked in midrange engineering, where she was a technical project leader and also held an assignment addressing turbo quality. Earlier in her Cummins career, she held multiple roles in the advanced engineering organization. Prior to joining Cummins, Rumsey worked for Nuvera Fuel Cells, where she led control system development and system integration for fuel processing/fuel cell technology.