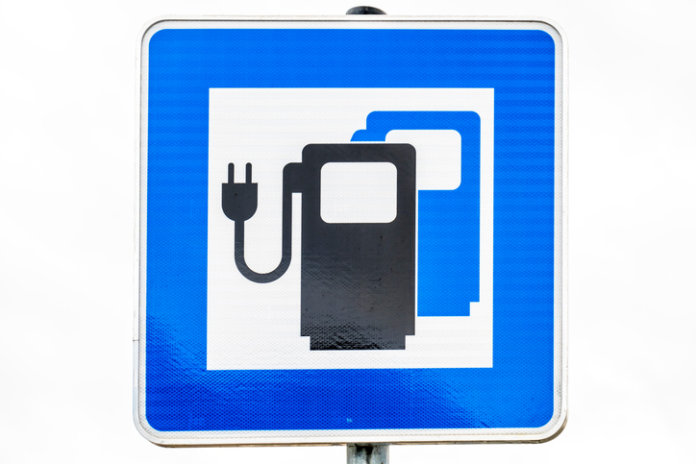 Hartford, Conn.-based Garage Juice Bar, a manufacturer and distributor of electric vehicle (EV) charging stations, has announced a strategic transaction with Oasis Charger Corp., a privately capitalized entity organized for the purpose of acquiring the assets of Garage Juice Bar.
Juice Bar's chargers operate in parking lots and garages in 71 cities throughout the U.S. and Canada. The new deal supports the company's planned expansion of its North American network.
Paul Vosper, president and CEO of Oasis, announced the privately financed deal on Monday.
"The U.S. government forecasts a need for 600,000 EV chargers by 2025," Vosper says, "but there are barely 50,000 operating in the country today."
Juice Bar was founded in 2009 by executives of ProPark America, a parking management company. The company teamed up with BMW Group Designworks USA to design an EV charger station, focusing on durability and flexibility. The design permits the substitution of modular components as charging technology evolves.
As part of the transaction, John Schmid and David Schmid, CEO and chief investment officer of ProPark, respectively, will join the board of directors of Oasis.
"We are proud of the foundation that our team built," Schmid says, "and we are excited to work with the Oasis team in this next chapter for Juice Bar."
According to Vosper, the company is seeing a steady increase in demand from customers and intends to make its first priority a reduction in installation time.
"We plan to build up our inventory of chargers to cut delivery times to three weeks," he says.