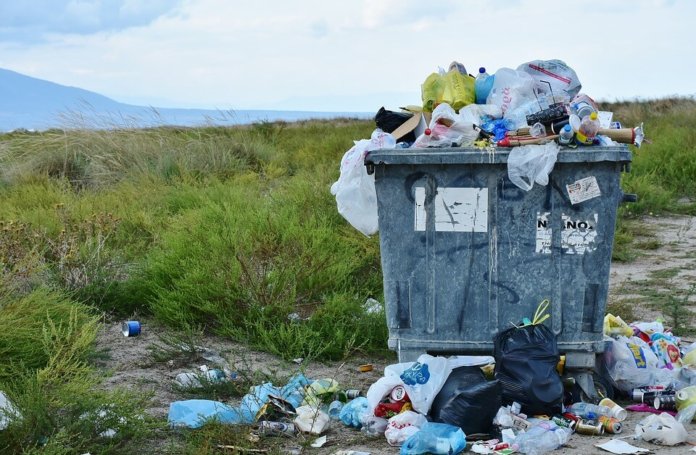 CSA Group, a global provider of testing, inspection and certification services, has launched a no-cost online training course entitled "Best practice for defueling, decommissioning, and disposal of compressed natural gas vehicle fuel containers."
According to the group, the interactive online training complements the new edition of the SPE 2.1.1 standard – which addresses how to defuel and decommission containers and handle condemned containers at their end of life.
Due to a lack of condemnation procedures, damaged or expired containers are often available for sale to the public, and containers that may still be pressurized often arrive at landfill sites – both of which can lead to serious incidents, says CSA Group. Because regulations currently prohibit the transport of charged containers, there is a need for widespread awareness of best practices for the safe venting and disposal of such containers, the group adds.
The learning module is suited for regulators, vehicle owners and service industries (such as tow truck operators and first responders).
"CSA Group's commitment to publishing best-practice documents and supporting online training, such as this one, are key drivers for the safety and well-being of CNG users and the industry in general," comments Victor Fe, fleet applications and standards coordinator at FortisBC Energy Inc. and co-chair of SPE 2.1.1.
The development of CSA's SPE 2.1 series and supporting activities is made possible by a financial contribution from Natural Resources Canada, notes CSA.
To access CSA's SPE 2.1.1 or the SPE 2.1.1 training, visit CSA Group's online store, where it is available at no cost for a limited time.