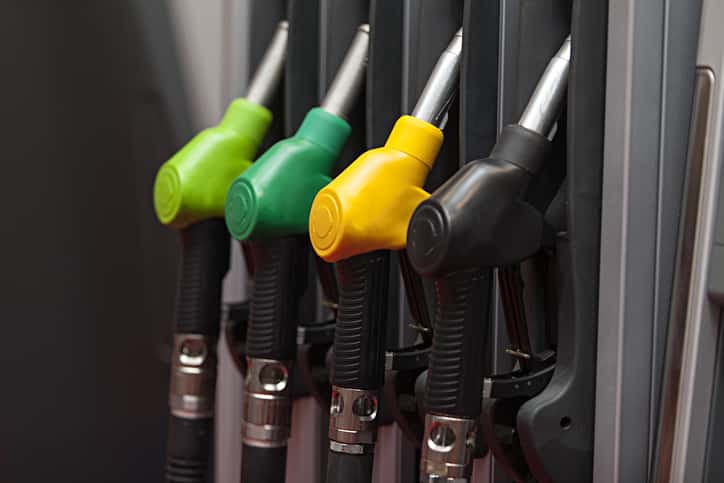 Cryostar, which supplies high-technology cryogenic equipment for applications in the industrial and natural gas sectors, says it is set to launch a new liquefied natural gas (LNG)/ liquefied compressed natural gas (LCNG) fueling station in Auxerre, France.
According to Cryostar, it was chosen by customer Carrier Picq & Charbonnier because it offered access to the best LNG technology while working with local companies.
Cryostar already boasts a long list of LNG/LCNG fueling station references, but the completion of a turnkey, modular and economical station represents a first for an independent carrier. The company says its range of LNG/LCNG fueling stations is especially adapted to carrier and loader vehicle fleets.
The new station will include two LNG dispensers, two LCNG dispensers, one system for converting cold LNG into high-temperature saturated natural gas, one double centrifugal pump skid, one high-pressure modular pump, and one LCNG buffer.
In addition, Cryostar has established a service and maintenance contract to enable the customer to better control its operating costs.