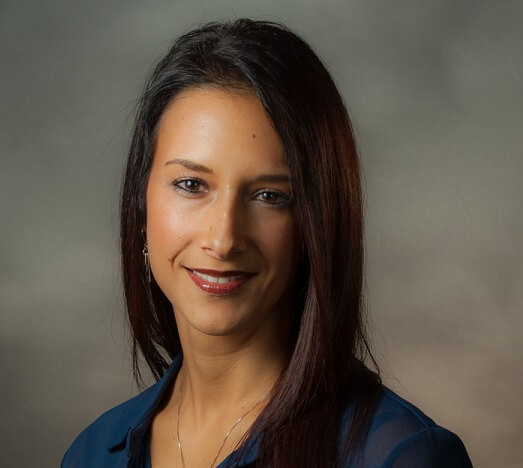 CP Industries Inc., a Pennsylvania-based manufacturer of seamless high-pressure vessels, has promoted Nicole Rebyanski to the role of director of sales and marketing responsible for alternative fuels.
Rebyanski joined CPI in September 2014. In addition to her continued efforts in ground storage, transportation and on-board vehicle compressed natural gas (CNG) platforms, she will also be responsible for providing customer, product and sales support for hydrogen fuel cell vehicles globally. Rebyanski will also continue to lead the company's marketing initiatives.
"I am pleased that Nicole has accepted this expanded role. She has done an exceptional job at managing and growing the alternative fuels segment of our business and assisted in the realignment of our sales organization," says Michael Larsen, president of CPI.