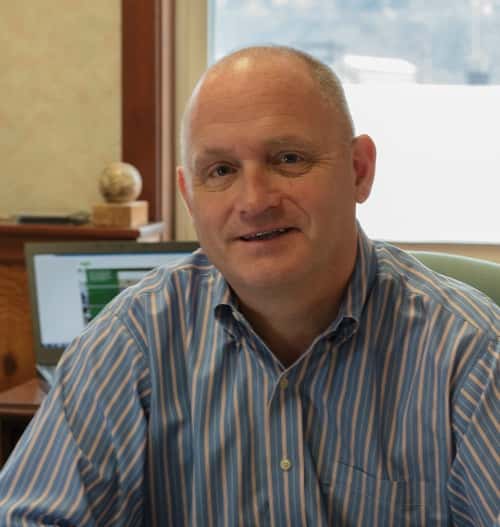 CP Industries (CPI), a Pennsylvania-based manufacturer of seamless high-pressure vessels for alternative fuel storage, industrial gas, offshore and defense applications, has appointed George H. Thompson its new vice president of sales and marketing.
Thompson replaces Kevin Collins, who has retired from the company after more than 30 years with CPI. Collins will remain at CPI on a part-time basis as an independent consultant to key accounts across all market segments, both domestic and international.
Thompson grew up in Oakmont, Pa., and has recently returned to Oakmont after spending time in Texas. He is a graduate of Allegheny College and has a wealth of knowledge from US Steel, where he held executive positions in sales, marketing and manufacturing at various locations throughout the U.S. Thompson will be working to align CPI's commercial activities with its customers' needs.
Michael Larsen, president of CPI, comments, "These organizational changes, combined with our LEAN effort and new product developments over the last four years, will ensure that we maintain our leadership position in our end markets and with the customers that we serve."