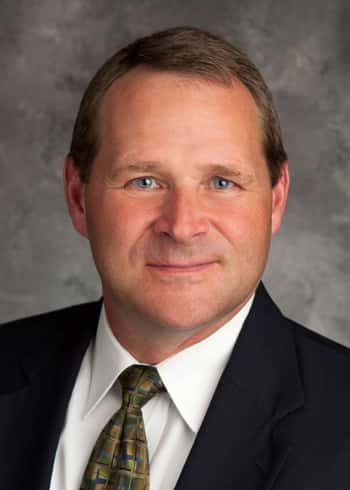 Cornerstone Environmental Group LLC says Chris Voell has joined the company as Eastern sales manager for BioCNG, an alternative fuel system that produces transportation fuel from biogas sources such as landfills, wastewater treatment plants, and agricultural and food waste digesters.
In this role, Voell will focus on expanding BioCNG's East Coast presence and will also work on enhancing Cornerstone's growing organics management practice. He comes to Cornerstone after 10 years at the U.S. Environmental Protection Agency, where he helped promote the capture and use of biogas from landfills and digesters in the U.S. and abroad.
Prior to his stint at the EPA, Voell spent 13 years with the Solid Waste Association of North America.
Voell can be reached at chris.voell@biocng.us.