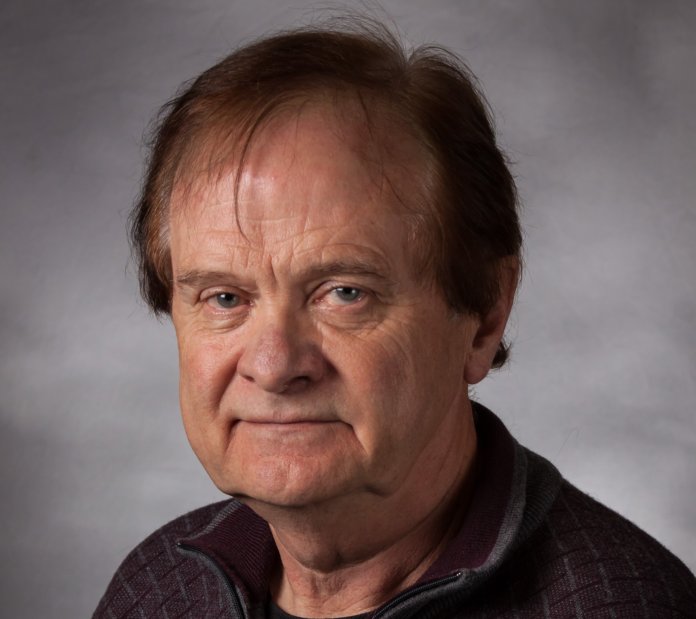 CP Industries, a Pennsylvania-based manufacturer of seamless high-pressure vessels, says Roger Conyers is returning to the company to serve as director of business development.
In this role, Conyers's primary responsibility will be building new alternative fuels solutions, focusing mainly on hydrogen. From the mid 1990s to early 2001, he was CPI's executive vice president, managing the Utah ASME vessel plant.
Conyers then worked for IMW Industries as its director of sales for North America, Europe and Russia, developing the CNG compressor market.
"Roger is bringing unparalleled international experience to CPI that will help us execute the company's long-term strategic sales plan," says Michael Larsen, president of CPI.
Photo: Roger Conyers