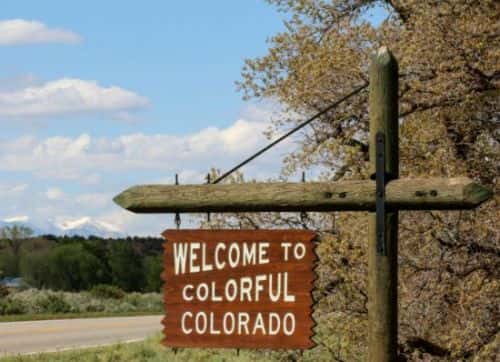 This week, EVgo, BMW, outdoor equipment retailer REI, Nissan and the Regional Air Quality Council (RAQC) celebrated National Drive Electric Week in Colorado to increase awareness of electric vehicles (EVs) and the state's $5,000 tax credit for EV buyers.
As part of the celebration, EVgo unveiled a DC Fast public charging station during a ribbon-cutting ceremony at REI's Denver flagship store on Sept. 12. The 50 kWh dual-port charger is the 975th DC Fast charger on the EVgo network and one of 224 EVgo DC Fast chargers to be installed across 33 states by the end of 2017 as a result of EVgo, BMW and Nissan's joint efforts to increase the growth of DC Fast charging infrastructure across the country.
BMW offered attendees and REI shoppers the opportunity to test drive an electric BMW i3 or a plug-in hybrid electric BMW X5 xDrive40e iPerformance at Civic Center Park. All new BMW i3 vehicles in an EVgo metro area come with two years of complimentary charging on the EVgo network.
The new station, which is capable of charging up to 150 miles of range per hour, will give REI customers the ability to charge their electric vehicles while shopping, the partners note.
The ceremony was held after Denver's National Drive Electric Week event, taking place at Civic Center Park. The event kicked off with an informational session and touched on a variety of EV-related topics, including Charge Ahead Colorado, corridor planning and bus electrification.
Charge Ahead Colorado is a program formed in partnership by the RAQC and the Colorado Energy Office to improve air quality and encourage the deployment of EVs. The program provides grants to qualifying entities to support the purchase of EVs and EV charging stations. The next application round for Charge Ahead Colorado grant funding will open this month.
"Electric vehicles provide substantial air quality benefits through significantly reduced emissions, so each fast charger and EV sold is a step in the right direction," comments Steve McCannon, program director at the RAQC. "Extended battery ranges and additional DC Fast chargers such as these at REI will greatly enable EV travel throughout the metro area and around the state, allowing us to further enjoy the outdoors and our beautiful state."