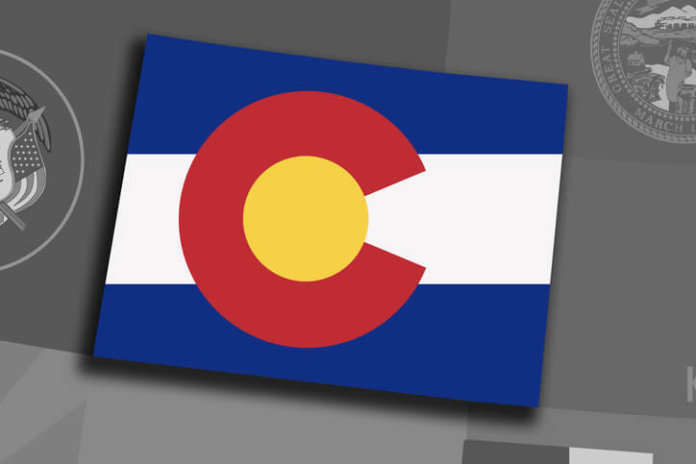 The Colorado Energy Office has issued a documented quote for services seeking independent contractors with experience conducting life cycle assessments and evaluating clean fuel policies to conduct a Low Carbon Fuel Standard Feasibility Study.
An update from NGVAmerica explains that the purpose of the study is to understand and, where possible, quantify the benefits, costs, considerations and feasibility (technical, administrative and economic) of a Low Carbon Fuel Standard (LCFS) for Colorado. The study will examine and provide information on how an LCFS could be implemented based, in part, upon experiences of other states and countries. The results of the study will inform decisions on whether or not to consider adoption of an LCFS in Colorado.
The Colorado Energy Office has indicated that the budget set aside for the effort is $100,000. The deadline for submissions is Sept. 30. More information can be found here.