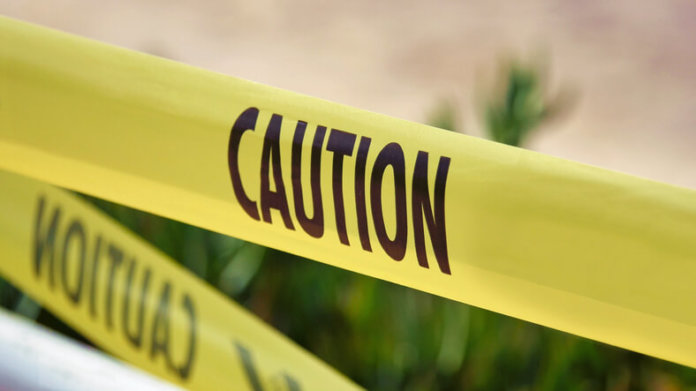 A compressed natural gas (CNG) semi truck reportedly caught fire on Sunday night in Green Bay, Wis.
At approximately 7:11 p.m., the Green Bay Police Department and Green Bay Metro Fire Department responded to a fire in the 1600 block of Cofrin Dr. As the fire engulfed a CNG truck, there were small explosions that likely came from the relief valves on the natural gas tanks and/or the tires, according to a police press release.
As a result of the incident, the surrounding neighborhood was evacuated. Officers went door to door evacuating residents while the fire department tended to the fire. At 10:39 p.m., the police issued an update that all barricades had been removed, and normal traffic was able to resume.
The first responders say the cause of the fire is still unknown. According to a local WBAY report, the truck belongs to Contract Transport Services, which said in a statement that there were no injuries and that the company is still figuring out what caused the fire.
"What I do know is that all of our equipment responded exactly as it was designed to do, and this controlled the spread of the fire and allowed the firefighters to control it quickly," the statement added.