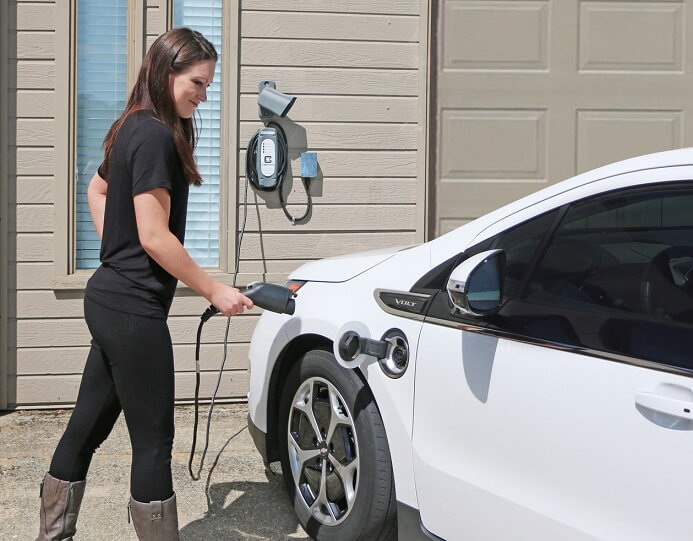 ClipperCreek Inc. has launched sales of factory-certified, pre-owned HCS and LCS series electric vehicle (EV) charging stations.
The EV charging stations are factory-tested and certified by ClipperCreek and come with a one-year warranty.
According to ClipperCreek, pre-owned LCS charging stations are $300, representing a savings of up to 42% off the price of a new LCS. HCS models are available for $400, representing a savings of up to 59%.
The company notes that the products may have visible cosmetic imperfections. They will be packaged in ClipperCreek packaging and will come with an installation manual and a new connector holster, as new products do.
"We have had an increasing number of customers asking for a pre-owned charging station option and quickly realized re-certifying slightly used HCS and LCS products would offer great value to our customers and also aligns with our own environmental impact and sustainability goals," says Jason France, president and founder of ClipperCreek.