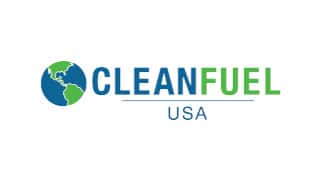 CleanFUEL USA, the nation's first developer of liquid propane fuel injection systems, has announced that it has filed voluntary petition under Chapter 11 of the U.S. Bankruptcy Code in the Bankruptcy Court for the Western District of Texas seeking the restructure of its debts.
In conjunction with the Chapter 11 filing, the company expects to obtain debtor-in-possession (DIP) financing to allow for an orderly reorganization. Subject to court approval, the DIP financing, combined with the company's cash from operations, is expected to provide sufficient liquidity to allow continued operations during the Chapter 11 process.
"We are taking this action so we can continue to strengthen and adapt our business to meet the changing dynamics in the alternative fuel industry," says Curtis Donaldson, founder and president of CleanFUEL USA. "We intend to use the Chapter 11 process to reorganize our financial and operational structure and position the company for the future."
During the restructuring process, the company plans to continue to operate business as usual, fulfilling customer orders, paying vendors and offering the same unparalleled service the company has been known for since 1993.