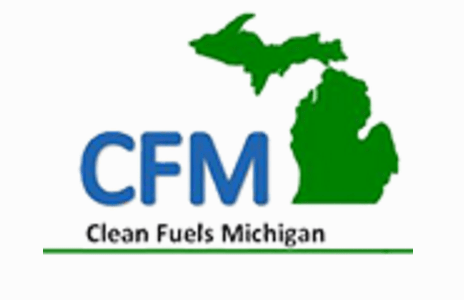 Clean Fuels Michigan (CFM) says that Mike Alaimo has been brought on board to assume the role of executive director, effective immediately.
CFM is a statewide nonprofit organization of businesses and other industry stakeholders dedicated to growing a high-tech, clean transportation industry in Michigan. According to the organization, Alaimo will provide necessary leadership and use his legislative expertise to advance the organization's priorities.
Alaimo has nearly 10 years of experience in governmental and political affairs as a legislative director, campaign manager and policy analyst. As a legislative director, he managed a diverse legislative agenda and excelled in building coalitions to meet goal-oriented timelines. Alaimo worked extensively in several policy areas, including transportation, communications, technology, health and education.
Through its partnerships with member companies, CFM is devoting time and resources to implement policies that support clean fuel utilization in Michigan, including the following:
Integrating clean fuels into the state's mobility agenda;
Providing guidance to the state on the implementation and use of settlement funds for clean fuels;
Eliminating disincentives for compressed natural gas conversions under Michigan's truck weight law;
Creating a $1,000 sales tax exemption for the purchase of clean fuel vehicles;
Pursuing the designation of I-94 as a national clean fuel corridor and securing related federal investments in fueling infrastructure on this corridor; and
Establishing funding to support fleet conversions and related clean fuel infrastructure.
"There are huge opportunities to advance not only the clean fuels industry in Michigan, but the entire automobile industry and in a way that encourages economic development, retains and grows talent, and improves the environment," said Alaimo.