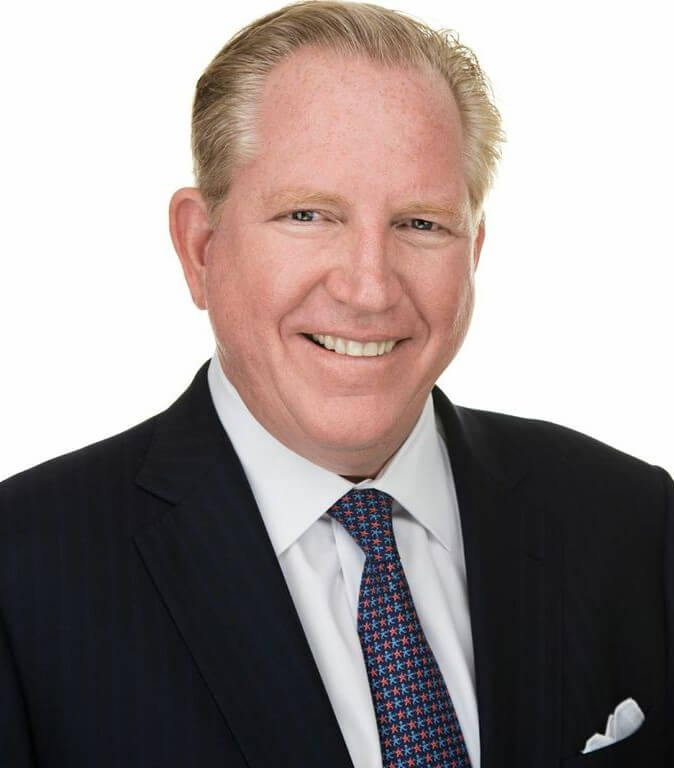 Clean Energy Fuels Corp. says its delivered 89.4 million gallons of natural gas fuel in the second quarter of 2018, representing a 1.1% increase from 88.4 million for the second quarter of 2017.
For the six months ended June 30, 2018, the company delivered 174.5 million gallons – a 0.6% increase from 173.5 million delivered in the same period in 2017.
Growth in CNG volumes was offset principally by a reduction in LNG volumes due to the non-renewal of two contracts and a decrease in RNG volumes for non-vehicle fuel that were included in contracts sold to global energy company BP.
Clean Energy's revenue for the second quarter was $70.5 million – a 13% decrease from $81 million in the second quarter of 2017. The decrease was primarily attributable to anticipated lower station construction revenue and the absence of revenue in the 2018 period from the company's former compressor business (CEC), which was combined with Landi Renzo's compressor business, SAFE, in the fourth quarter of 2017.
"We believe we are at an optimal time for the company and the natural gas vehicle fuel industry, particularly with the increasing focus on the environmental and economic benefits of renewable natural gas and conventional natural gas," says Andrew J. Littlefair, Clean Energy's president and CEO.
Clean Energy Fuels builds and operates CNG and LNG vehicle fueling stations; manufactures CNG and LNG equipment and technologies; and delivers more CNG and LNG vehicle fuel. Clean Energy also sells Redeem RNG fuel.
Photo: Andrew Littlefair