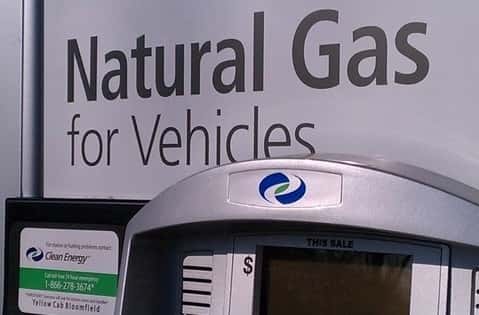 Clean Energy Fuels Corp. is partnering with Lehigh Gas Partners LP, a company that distributes motor fuels to more than 800 fueling stations, to develop compressed natural gas (CNG) refueling infrastructure at a number of Lehigh Gas locations.
According to the companies, the agreement will initially target CNG refueling for up to 20 existing Lehigh Gas facilities. Clean Energy will build and operate these public-access sites, as well as drive the marketing of Lehigh-branded CNG.
'This agreement supports our alternate-fuel strategy of developing refueling sites both on our own and also with best-in-class providers like Clean Energy,' says Joseph Topper, chairman and CEO of Lehigh Gas.
Lehigh Gas owns and leases refueling sites in Kentucky, Florida, Maine, Massachusetts, New Hampshire, New Jersey, New York, Ohio and Pennsylvania.
Photo by NGT News