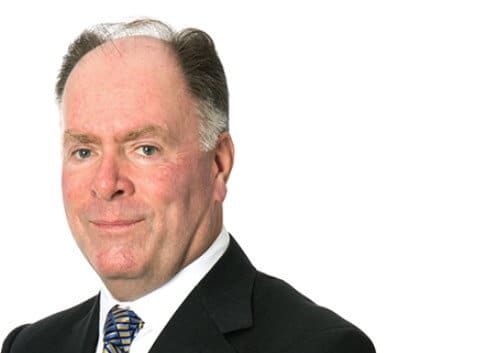 Clean Energy Fuels Corp., a developer and owner of natural gas refueling stations in North America, has appointed Stephen Scully chairman of its board of directors. The election of Scully, who has been a member of the board since 2014, took place at the board's meeting in December and is effective immediately. Scully will replace Warren Mitchell, who will remain on the board.
"Steve's years of experience in the transportation industry, as well as his solid managerial skills, has proven invaluable to the board, to me, and to other Clean Energy executives," says Andrew J. Littlefair, CEO and president of Clean Energy. "I'm confident that Steve's elevation to chairman will give us the continuity we need as the company continues to grow and particularly as the trucking industry, which Steve is so steeped in, continues its transition to the clean alternative of natural gas fuel."
"There aren't words to express my gratitude for Warren's leadership of Clean Energy's board," adds Littlefair. "He has been there since virtually the beginning and provided the wisest of counsel on all decisions, large and small. I am grateful that he will continue to serve us as a member of the board."
Scully, 58 years old, was founder and president of the Scully Companies, a California-based truck leasing and specialized contract carriage provider. He started the company immediately after graduating from college in 1981 and subsequently sold it to Ryder System in 2011. The Scully Companies was among largest independent asset-based logistics providers in the western U.S. Scully is a past chairman and director of the National Truck Leasing System, board member of the Truck Rental and Leasing Association, board member of Ameriquest Transportation and Logistics Resources and member of the California Trucking Association.
"My optimism continues to grow for Clean Energy's future," says Scully. "The world is waking up to the harmful impact diesel is having on our environment, and there is no better alternative for fleets than natural gas. I have big shoes to fill in Warren's but look forward to working with the other board members and Clean Energy's executive team to take advantage of this exciting time in the transportation industry."