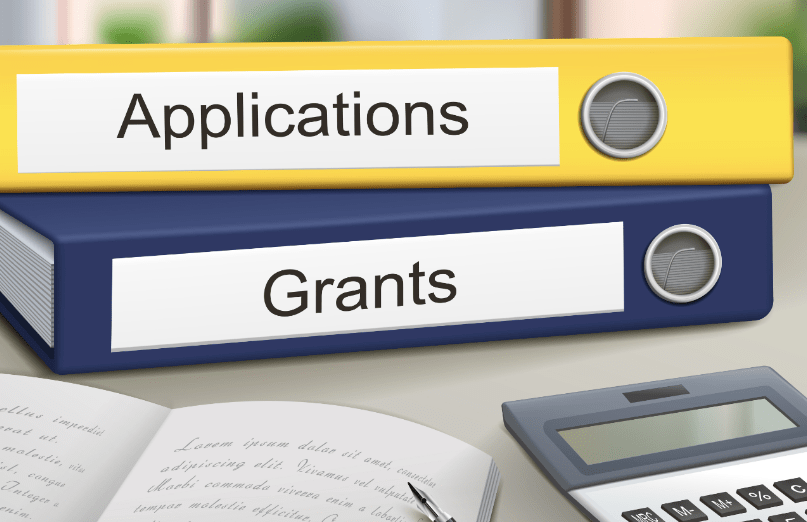 The Wisconsin Department of Natural Resources (WDNR) has announced an approximately $445,000 clean diesel funding opportunity to help finance aging school bus replacement projects from both public and private school bus fleets in the state.
According to the WDNR, this grant is funded by the U.S. Environmental Protection Agency through the Diesel Emission Reduction Act. The department administers numerous Clean Diesel Grant Programs, such as this one, to help reduce diesel emissions from public and private vehicle fleets across Wisconsin.
The WDNR published a Clean Diesel Grant Programs report and highlighted the following in its executive summary:
Clean diesel grant programs offer much-needed financial assistance to diesel equipment operators to purchase and install technologies that will reduce emissions from older diesel equipment.
Many clean diesel grants have been available nationwide and in Wisconsin to fund technologies, such as exhaust retrofit devices, idle reduction devices, engine repowers, engine emission upgrades and equipment replacements.
Over 3,600 pieces of equipment from all types of diesel operations in Wisconsin – including truck, school bus, transit bus, construction, agricultural, locomotive and municipal – have benefited from these grant programs.
The projects described in this report will reduce over 486,000 tons of emissions and over 41 million gallons of diesel fuel.
Implementing clean diesel technologies is an extremely cost-effective means of improving air quality. Projects under the Wisconsin clean diesel grant programs have an average lifetime cost-effectiveness of approximately $4,000 per ton of emissions reduced (excluding CO2).
The WDNR states that 2016 application materials, including guidelines and forms, can be found on the department's website. Further, the department adds that a webinar will be held to review program information and forms.
The deadline to submit all applications is Friday, Aug. 12.