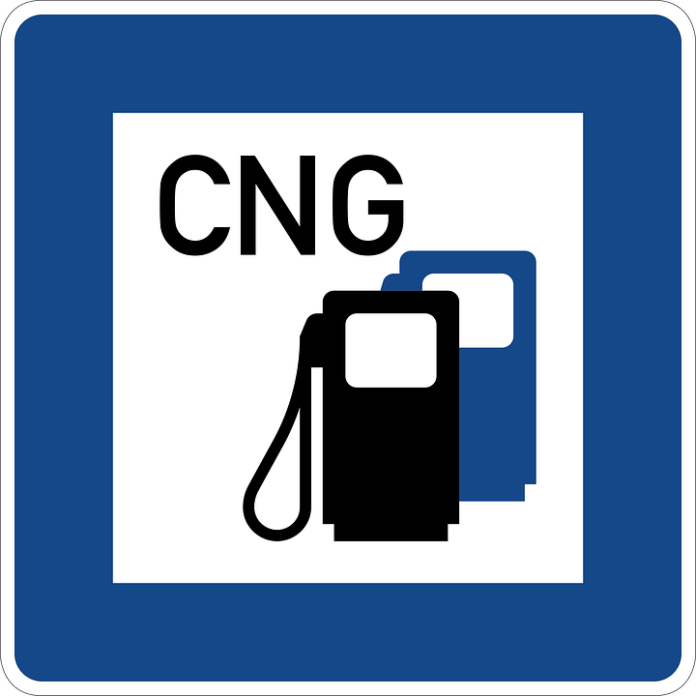 Kansas City Regional Clean Cities, a program of Metropolitan Energy Center (MEC), has re-issued an RFP for the installation of CNG refueling stations in Kansas and Missouri.
The goal of the RFP is to seek a partner or partners for building one to three stations that can accommodate both light-duty private vehicles and all classes of trucks, up to and including Class 8 tractors.
The desired locations for the stations are:
the I-70 corridor west of Hays and east of the Colorado state line
the US Highway 400 corridor within five miles of Dodge City, Kan.
the I-49 or US 400 corridor within 10 miles of Joplin, Mo.
MEC has allocated a maximum of $1,133,000 in federal funding to support a minimum total project cost of $2,518,000. The cost-share split is a maximum of 45% in reimbursable grant funds and a minimum of 55% from the applicant.
The deadline for submitting proposals to Metropolitan Energy Center is Dec. 20, 2019, at 2:00 p.m. Central. Proposals must be submitted by e-mail to Jeff Windsor at jeff@metroenergy.org.
It is expected that the winning proposer(s) will be selected in early January.