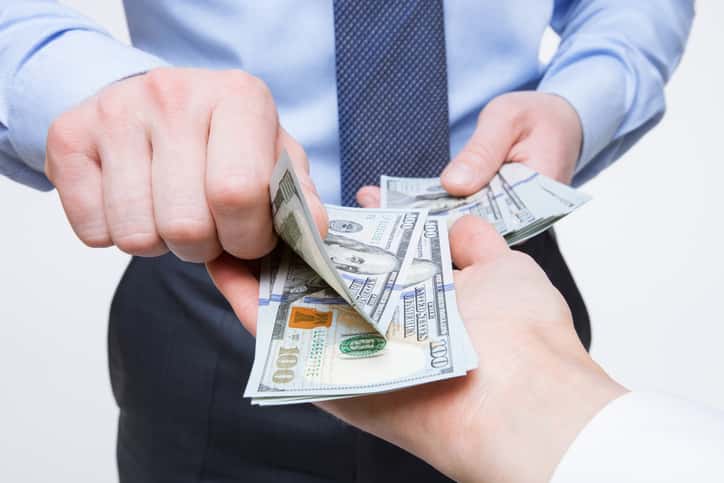 ChargePoint says it secured an additional $43 million in funding with participation from Siemens, a global electrical engineering and electronics company, helping to accelerate the charging network's expansion of e-mobility across Europe.
According to ChargePoint, the latest funding follows an initial $82 million investment, as previously reported, and closes the total Series G round at $125 million, led by Daimler.
The company says the investment round will contribute to ongoing efforts to develop, with customers and complementary partners, a comprehensive EV charging network and enable ChargePoint's full range of charging solutions for passenger cars, electric buses and trucks to be deployed across the region.
Siemens, which provides a wide range of transportation electrification products and services to electric utilities, as well as to industrial and infrastructure customers, has been an investor in ChargePoint since 2010. Siemens Energy Management is a current supplier to ChargePoint for complementary DC charging technology.
The new investment in ChargePoint is in line with Siemens' general commitment to support the expansion of e-mobility in the European Union. As the market for e-mobility is expected to grow significantly, Siemens Energy Management sees a wider range of opportunities for future cooperation to address its customers' charging infrastructure needs.
Pasquale Romano, president and CEO of ChargePoint, says, "Investment and partnerships with technology leaders like Siemens will enable our team to accelerate the expansion in Europe and encourage EV adoption in the region. Growing support from influential industry players and investors demonstrates widespread confidence in our business model and product and service portfolio."
ChargePoint also announced the appointment of Ralf Christian, CEO of the Siemens Energy Management Division, to the company's board of directors.
Christian says, "ChargePoint is a very successful company in the area of charging infrastructure for electric vehicles. Our investment represents an acknowledgement by Siemens of the future and the potential of electromobility. Siemens will support ChargePoint with its complementary technology portfolio and facilitate the integration of vehicle charging into modern power grids."
In addition to Daimler and Siemens, other existing investors Linse Capital, Rho Capital Partners, BMW i Ventures and Braemar Energy Ventures also participated in Series G fundraising.