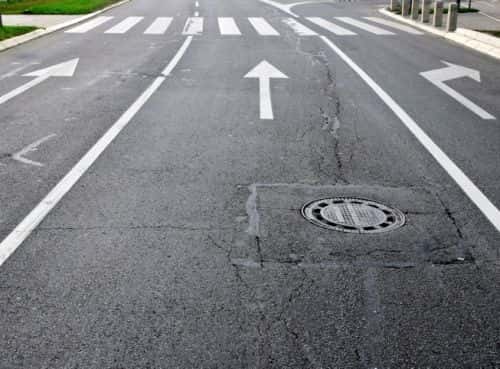 Cenex, an independent, not-for-profit consultancy and research organization focused on low carbon and fuel cell technologies, has announced its involvement in a trial project testing biomethane-fueled trucks.
Led by Air Liquide and funded in part by the Office for Low Emission Vehicles in partnership with Innovate UK via the recently launched low-emission freight and logistics project, the "Dedicated to Gas" trial will have large fleet operators, including Kuehne + Nagel, Wincanton, ASDA, Brit European, Howard Tenens and Great Bear, trial the effectiveness of 81 dedicated natural gas-powered heavy goods vehicles (HGVs).
According to Cenex's announcement, the five trucks being tested range from 12 to 44 tons and are all new to the U.K. market. The trial will road test the HGVs across 10 different vehicle configurations, gathering data on vehicle performance, fuel efficiency, reliability and cost.
As reported, trial vehicles running on compressed natural gas and liquefied natural gas are expected to reduce CO2 emissions by up to 8%, and those running on biomethane can expect to see a 70% reduction in CO2 emissions compared to a similarly sized diesel HGV.
Cenex says the project aims to demonstrate lower-emissions technology innovation for the U.K.'s logistics industry and HGV fleets, which account for 17% of all U.K. road transport emissions.
Specifically, Cenex, working in partnership with Air Liquide, will manage all data analysis and project dissemination, update a dedicated gas vehicle hub website, and organize informational workshops for participating fleet operators and interested members of the industry. Participating fleets will be supported by technical experts who will collate comprehensive data via telematics systems provided by Microlise and PEMS testing by Emissions Analytics.
Daniel Lambert, commercial director at Air Liquide advanced business and technologies U.K., says, "OEMs are working hard to bring promising zero-emissions technologies to the new lorries they design, but without real-life road testing by big fleet customers, these technologies will not be able to impact CO2 emissions in a big way. We look forward to leading this innovative trial and sharing the results with other HGV fleet operators across Europe and the globe."