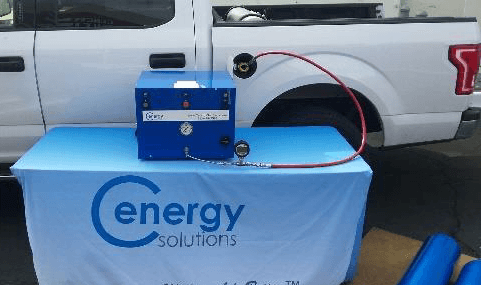 Cenergy Solutions has announced it is showcasing and taking orders for its new CS-60 and CS-180 adsorbed natural gas (ANG) compressors at this week's ACT Expo in Long Beach, Calif.
According to the company, the compressors are approved in the U.S. and Canada to be used indoors to fill ANG vehicles or tanks. They can be plugged into a regular electric outlet and hooked up to the natural gas line.
The CS-60 or CS-180 connects to an ANG vehicle tank or cylinder with a Quick Connect fitting, and the filling process is automated with the press of a button: The CS-60 and CS-180 will fill the tank at a rate of approximately 60 cubic feet/hour or 180 cubic feet /hour, respectively, and will turn off automatically when the tank is full.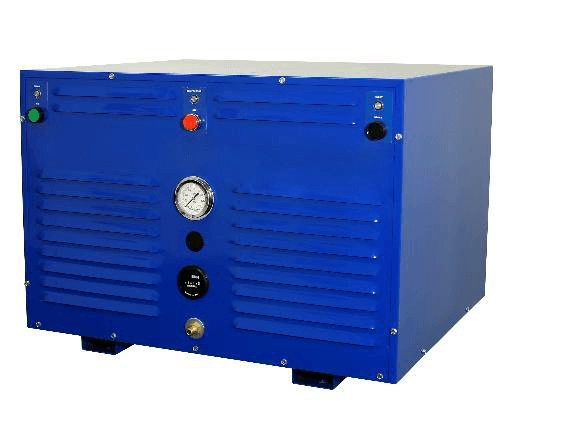 As the ANG tank adsorbs the natural gas, the CS-60 and CS-180 will automatically restart and top off the tank to the prescribed pressure. Safety controls will shut down the compressors in the event of a failure, so there is no need to monitor the filling process, according to Cenergy. An optional manifold connects up to four ANG tanks or vehicles to a single CS-60 or CS-180, and the compressors and manifolds can be daisy chained to fill even more tanks at the same time. The CS-60 and CS-180 come with a warranty of three years or 2,000 service hours.