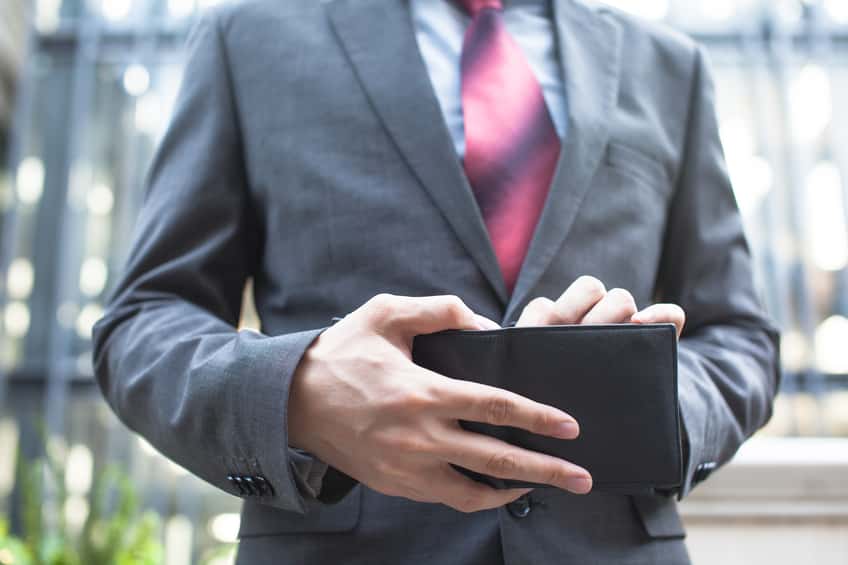 The California Energy Commission (CEC) has approved a $1 million grant to develop a 12-liter natural gas engine suitable for heavy-duty vehicles that produces near-zero nitrogen oxide tailpipe emissions.
According to the CEC, the South Coast Air Quality Management District will work with Cummins Westport Inc. to develop the engine, as Cummins has a history of developing natural gas engines for heavy-duty application and its engines are being used globally in a variety of commercial vehicles.
The CEC says that the grant focuses on existing engine research and consists of engine development and on-road vehicle demonstration. The engine will offer fleets an option for larger vehicles, such as drayage trucks equipped with natural gas near-zero technology.
The development of the natural gas engine will help meet California Air Resources Board (CARB) 2010 emissions standards and support efforts to improve air quality in the South Coast and San Joaquin Valley air basins.
According to CARB's Sustainable Freight Action Plan, transportation – and heavy-duty vehicles, in particular – plays an important role in achieving California's emission reduction goals. Additionally, these near-zero engines, when fueled with California-produced renewable natural gas, become a near-term and viable solution for greenhouse-gas emission reduction efforts.
The CEC also approved a $500,000 grant for the Fullerton Joint Union High School District to upgrade its existing compressed natural gas (CNG) fueling infrastructure in La Habra. The upgrade includes improvements and expansion to a fleet refueling system and the addition of a fast-fill dispenser for public use.
The energy commission says the upgrades will allow the Fullerton school district to retire older diesel- and gasoline-burning vehicles in their bus and service vehicle fleet and will enable the district to meet its projected CNG needs over the next 10 years.
The dual-hose, fast-fill dispensers on the new public CNG vending islands would operate unmanned 24 hours a day, with an automated payment system. Funding for the upgrade project and new fast-fill dispenser islands comes from the CEC's Alternative and Renewable Fuel and Vehicle Technology Program, which supports alternative fuel and transportation projects that help reduce greenhouse-gas emissions and California's dependence on fossil fuels.