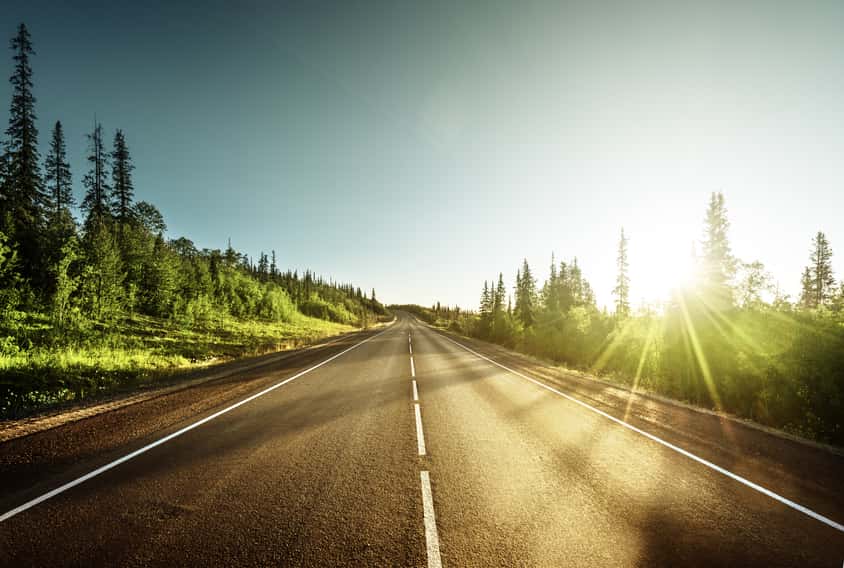 The California Air Resources Board (CARB), which is a part of the California Environmental Protection Agency, says it is hosting a two-day technology symposium, entitled Advanced Clean Cars: The Road Ahead, to explore where clean vehicle technology is headed and how manufacturers and suppliers are working to meet California's zero-emission vehicle (ZEV), low-emission vehicle (LEV) and greenhouse-gas (GHG) regulations.
This event, which will be held Sept. 27-28 at the South Coast Air Quality Management District (SCAQMD) Auditorium, on Copley Drive, in Diamond Bar, Calif., will bring together automakers, suppliers and other clean car stakeholders to expand on technologies beyond the Draft Technical Assessment Report published in July; to discuss new technologies on the horizon; and to learn from experts in the field.
According to CARB, Day 1 will focus on ZEV technologies, including sessions on plug-in electric vehicle (PEV) technology; electric charging and hydrogen infrastructure; fuel cell electric vehicle (FCEV) technology; and PEV usage data analysis, following a welcome from CARB Chair Mary Nichols and the keynote address from Britta Gross, director of advanced vehicle commercialization policy for General Motors.
Day 2 will focus on LEV and GHG technologies, with sessions on future engine technology; cylinder deactivation; particular matter technology status; and P2-48 Volt Systems, among others, beginning with a welcome from Alberto Ayala, CARB's deputy executive officer, and a keynote address from Dr. Dean Tomazic, executive vice president and chief technology officer of FEV North America Inc.
According to CARB, California has a long and successful history of adopting technology-advancing vehicle emission standards to protect public health. In January 2012, CARB approved a new emissions-control program for model years 2017 through 2025, combining the control of smog, soot and global warming gases and requirements for greater numbers of ZEVs into a single package of standards called Advanced Clean Cars.
By 2025, when the Advanced Clean Cars rules are fully implemented, one in seven new cars sold in California – 1.4 million – will be non-polluting or nearly so, including plug-in hybrids, which run as EVs, with an internal combustion engine backup; fully electric, battery-powered cars; and hydrogen-powered fuel cell vehicles.
Meanwhile, a variety of new technologies for gasoline- and diesel-powered passenger vehicles – from direct fuel injection to lower rolling resistance tires – will continue to cut pollution and grow cleaner.
CARB invites the public to attend the event, which begins at 9 a.m. on Sept. 27 and will conclude by 5 p.m. on Sept. 28.
The air resources board notes that EV charging for visitors is available at the air district on a first come, first served basis, and a retail hydrogen station is also available for FCEV drivers.
Click here for the full agenda breakdown.