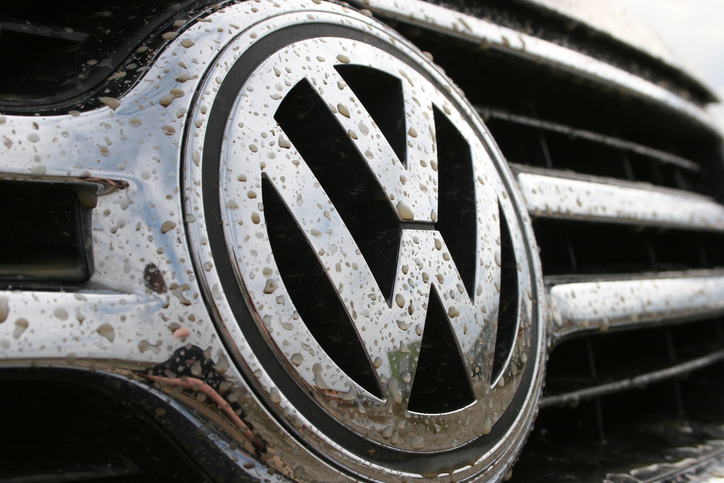 The California Air Resources Board (CARB) has received Volkswagen's (VW) first 30-month Zero Emission Vehicle (ZEV) Investment Plan.
Required by California's partial settlement with VW over the use of illegal defeat devices, the plan notes that VW is investing $800 million over the next 10 years on ZEV infrastructure, education and access activities to support increased adoption of ZEV technology in California.
According to CARB, this represents one of the largest commitments of its kind to date.
The $800 million commitment will be spent in $200 million increments over four 30‐month cycles. The recently received plan describes the $200 million in investments that will be made in the first 30‐month cycle, which runs from the first quarter of this year through the second quarter of 2019.
Following Dieselgate, VW created a wholly owned subsidiary, Electrify America, that will be an entity focused on ZEVs that can efficiently and effectively fulfill the ZEV investment commitments required.
Specifically, in the first ZEV investment cycle, Electrify America will focus on four activities aimed at increasing the use of ZEVs and showing more Californians that going electric is possible and beneficial today:
Installing charging infrastructure (approximately $120 million);
Building a Green City to showcase the benefits of ZEVs and promote increased ZEV usage (approximately $44 million);
Public Education initiatives (approximately $20 million); and
Access initiatives such as ride‐and‐drive events and an additional approximately $16 million spent on the operational costs of running Electrify America (e.g., personnel and other business expenses).
Upon reviewing the report, CARB may approve, partially approve or disapprove the plan.
To read the entire plan, click here.