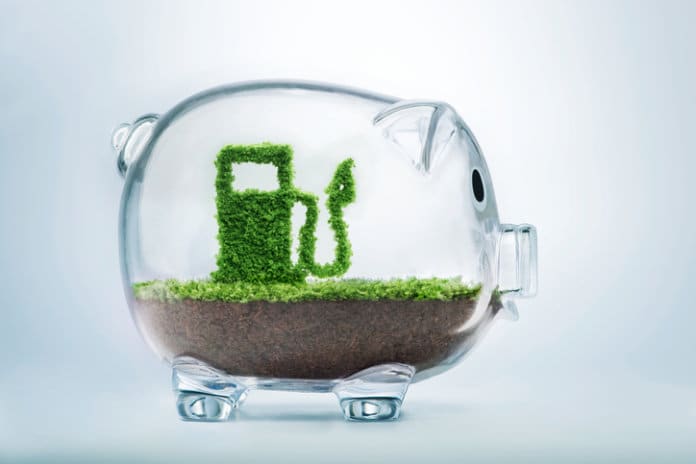 The Natural Gas Innovation Fund (NGIF) is now accepting submissions for funding to support natural gas cleantech research, demonstration and deployment innovation projects in Canada.
NGIF, created by the Canadian Gas Association (CGA), supports the funding of cleantech innovation in the natural gas value chain. It seeks to fill a technology development gap in the sector and invest in innovation enabling natural gas solutions for current and emerging challenges facing Canada's energy system. This call is for applications to NGIF's Round 4 funding cycle.
NGIF's investment committee includes CGA, ATCO, Enbridge Gas Distribution Inc., Énergir, FortisBC, Pacific Northern Gas Ltd., SaskEnergy and Union Gas Ltd. More information on applying for funding can be found here.
"NGIF's trusted investment model and strategic partnerships have resulted in a strong portfolio of investments. With this call, we look forward to receiving applications involving a full range of potential innovation and projects for Canada's natural gas industry," comments John Adams, managing director of NGIF.
Timothy M. Egan, president and CEO of CGA, adds, "Canada's natural gas delivery industry is pleased to work with NGIF, government, innovator, and other stakeholders who share our commitment to making sure Canadian homes, businesses and institutions have access to clean, affordable, safe and reliable energy."