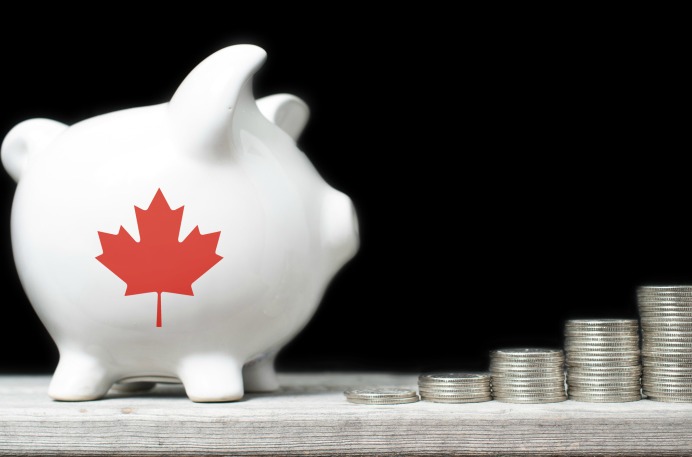 Earlier this month, Canada's Natural Gas Innovation Fund (NGIF) announced an investment of C$500,000 toward the development and testing of Westport Fuel Systems' compressed natural gas (CNG) storage system.
This initiative is part of a partnership with Natural Resources Canada (NRCan), Ford Motor Co. and Linamar Corp.
On June 5, NRCan and Canada's natural gas vehicle industry released an updated Natural Gas Use in the Medium and Heavy Duty Vehicle Transportation Sector roadmap, outlining progress to date in deploying natural gas vehicles, as well as further actions to support broader deployment. The report outlines a number of recommendations, including research and development into conformable fuel tank systems for CNG.
Westport's conformable CNG storage system demonstrates the value proposition of natural gas and renewable natural gas by advancing a technology that can deliver lower transportation emissions in the Canadian truck market, says NGIF.
"Using more natural gas in the transportation sector will help reduce operating and fuel costs and lower emissions," comments Amarjeet Sohi, minister of NRCan. "By supporting this revolutionary storage technology, together with the private sector, our government is helping Canadian companies that own trucking fleets adopt cleaner fuel sources without compromising their day-to-day efficiency."
"Funding support from the Natural Gas Innovation Fund enables Westport Fuel Systems to develop our new and novel conformable CNG storage technology," notes Jim Arthurs, executive vice president of Westport Fuel Systems. "Natural gas engines offer one of the cleanest and most economical options available for pickup truck customers today. This key investment in conformable CNG storage will further accelerate the deployment of NGVs in the Canadian market. "