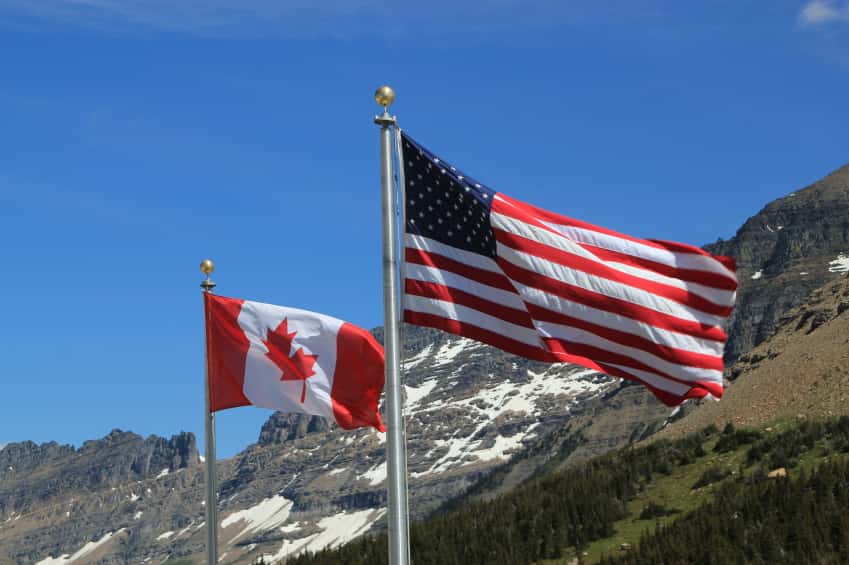 The U.S. and Canada have released a joint statement on a far-reaching clean energy and emissions reductions plan that will, among other things, see Canada mirror U.S. emissions standards for heavy-duty trucks.
With regard to heavy-duty trucks, the statement says the following:
"The leaders will also work together and with other countries to encourage robust leader-level G-20 commitments to improve the environmental performance of heavy-duty vehicles, including through the implementation of stringent domestic regulations on fuel efficiency, greenhouse-gas emissions, air pollutant emissions, and low-sulfur fuels and green freight programs."
Canada had already agreed to the U.S. Environmental Protection Agency's (EPA) Phase 1 emissions standards for model year 2014 to 2018 trucks. Phase 1 called for an up-to-20% increase in the fuel economy of heavy-duty trucks, depending on vehicle class.
Canada will sign on to Phase 2 of the EPA's standards when the finalized version is released this summer. Phase 2 will affect model year 2019 through 2025 trucks.
The U.S. is targeting a major reduction in emissions from the trucking industry, which is thought to be responsible for 23% of the carbon emissions in the transportation sector. The U.S. Department of Energy recently announced several initiatives and grants aimed at reducing emissions and increasing the fuel economy of heavy-duty trucks, such as the SuperTruck II project, which aims to double the fuel economy of model year 2009 Class 8 trucks.