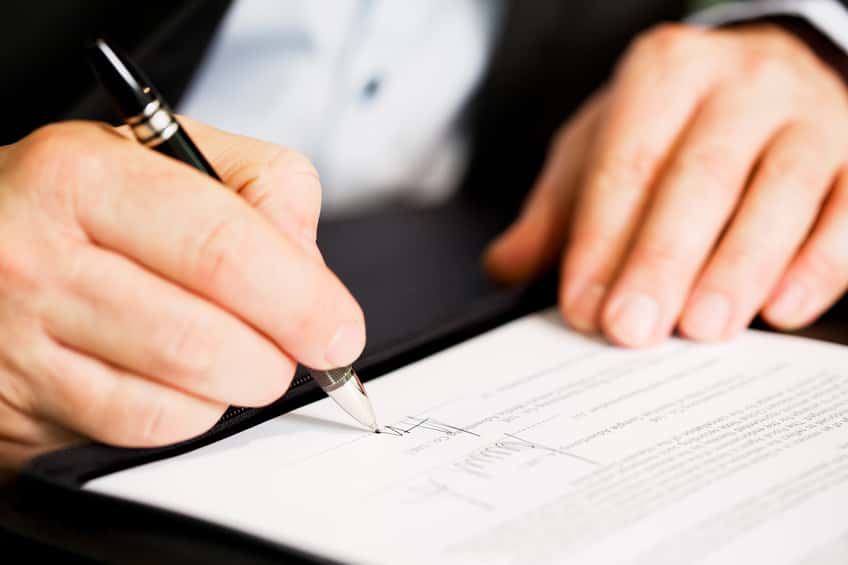 California Gov. Edmund G. Brown Jr. has signed into law the Road Repair and Accountability Act of 2017, which will raise $52.4 billion over the next decade through an increase in fuel taxes and vehicle fees – including on zero-emission vehicles (ZEVs) – to fix roads, freeways and bridges in communities across California and put more dollars toward transit and safety.
The package of legislation, S.B.1, was co-authored by Sen. Jim Beall, D-San Jose, and Assemblymember Jim L. Frazier Jr., D-Discovery Bay, and is backed by a broad coalition of supporters.
"Today is the culmination of over two years of work that I've devoted to S.B.1. It was never destined to be an easy piece of legislation, but the work resulted in the first major investment in California's transportation infrastructure in 23 years," says Beall.
Guided by the principles set forth by former President Ronald Reagan when he signed bipartisan legislation to increase the federal gas tax in 1982, this transportation investment package is funded, over a 10-year horizon, by everyone who uses the nation's roads and highways in the following ways:
$7.3 billion by increasing diesel excise tax 20 cents on Nov. 1, 2017;
$3.5 billion by increasing diesel sales tax to 5.75% on Nov. 1, 2017;
$24.4 billion by increasing gasoline excise tax 12 cents on Nov. 1, 2017;
$16.3 billion from an annual transportation improvement fee based on a vehicle's value, starting Jan. 1, 2018;
$200 million from an annual $100 ZEV fee, starting July 1, 2020; and
$706 million in general fund loan repayments.
As reported, the legislative package will cost most drivers less than $10 a month and includes strict accountability provisions to ensure the funds can only be spent on transportation. Notably, the new funding will allow Caltrans to make major repairs to California's transportation infrastructure, including 17,000 miles of pavement, 500 bridges and 55,000 culverts over the next 10 years.
In addition, the package will also fund huge investments in repairing local streets and roads. The package also provides historic levels of public transportation funding – roughly double what was provided by Proposition 1B in 2006.
The following funds will be split equally between state and local investments over 10 years:
Fix Local Streets and Transportation Infrastructure (50%):
$15 billion in "Fix-It-First" local road repairs, including fixing potholes;
$7.5 billion to improve local public transportation;
$2 billion to support local "self-help" communities that are making their own investments in transportation improvements;
$1 billion to improve infrastructure that promotes walking and bicycling – double the existing funding levels;
$825 million for the State Transportation Improvement Program local contribution; and
$250 million in local transportation planning grants.
Fix State Highways and Transportation Infrastructure (50%):
$15 billion in "Fix-it-First" highway repairs, including smoother pavement;
$4 billion in bridge and culvert repairs;
$3 billion to improve trade corridors;
$2.5 billion to reduce congestion on major commute corridors; and
$1.4 billion in other transportation investments, including $275 million for highway and intercity-transit improvements.
"S.B.1 is so much more than just a roads bill," says California State Transportation Agency Secretary Brian Kelly. "The bill also provides an historic level of stable and permanent funding for public transit and active transportation projects, assuring California can meet its mobility goals while achieving important environmental objectives."
California Transit Association Executive Committee Chair Michael Wiley adds, "This bill clearly demonstrates California's commitment to clean, sustainable transportation and the role that public transit plays in that vision. While California's transportation infrastructure needs are many, this proposal acknowledges the importance of public transit in achieving the 21st-century transportation network that Californians need and deserve.
"We expect these new investments to lead to cleaner transit vehicle fleets and reduced greenhouse-gas emissions and other pollutants, as Californians will be offered more attractive mobility options," he concludes.
Click here for the full bill text.