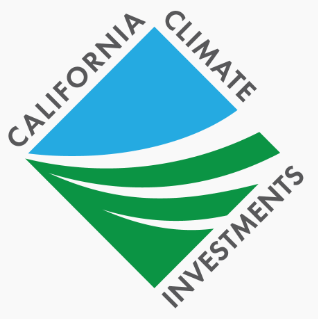 The California Environmental Protection Agency (CalEPA) and California Air Resources Board (CARB) staff are hosting public meetings to discuss use of proceeds raised through the state's cap-and-trade auctions to fund projects that reduce greenhouse gases in disadvantaged and low-income communities through the California Climate Investments initiative.
According to CARB, the meetings focus on two questions: how to identify disadvantaged communities and how to assess benefits of proposed projects to individuals living in these communities.
CalEPA and CARB staff are hosting three meetings – one in Fresno, a second in Los Angeles and a third in Oakland – to share their initial thinking on these issues and seek public input. As reported, these meetings are part of the implementation of S.B.535 and A.B.1550.
In addition, a webinar will be presented on Tuesday, Feb. 7, from 2:00 p.m. to 4:00 p.m.
California Climate Investments is a statewide initiative that puts billions of cap-and-trade dollars to work reducing greenhouse-gas emissions, strengthening the economy, and improving public health and the environment – particularly in disadvantaged communities. The cap-and-trade program also creates a financial incentive for industries to invest in clean technologies and develop innovative ways to reduce pollution.
California Climate Investment projects include affordable housing, renewable energy, public transportation, zero-emission vehicles, environmental restoration, more sustainable agriculture, recycling and much more. At least 35% of these investments are made in disadvantaged and low-income communities.