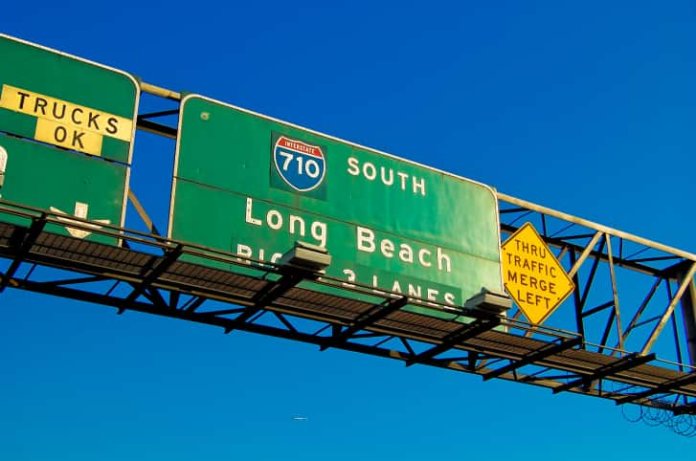 The California Energy Commission (CEC) has approved an $8 million grant to develop a high-capacity hydrogen fueling station at the Port of Long Beach.
The initiative is designed to promote the expansion of fuel cell electric Class 8 drayage trucks at the port. Drayage trucks transport freight from a port to a warehouse or other location, the CEC explains.
According to the commission, promoting the use of zero-emission vehicles will help reduce greenhouse-gas emissions and air pollution at the nation's second-busiest container port. The station will source hydrogen from 100% renewable biogas.
In April, Equilon Enterprises LLC, doing business as Shell Oil Products US, and Toyota were provisionally awarded $8 million by the CEC to develop the station (contingent on the latest approval from the commission).