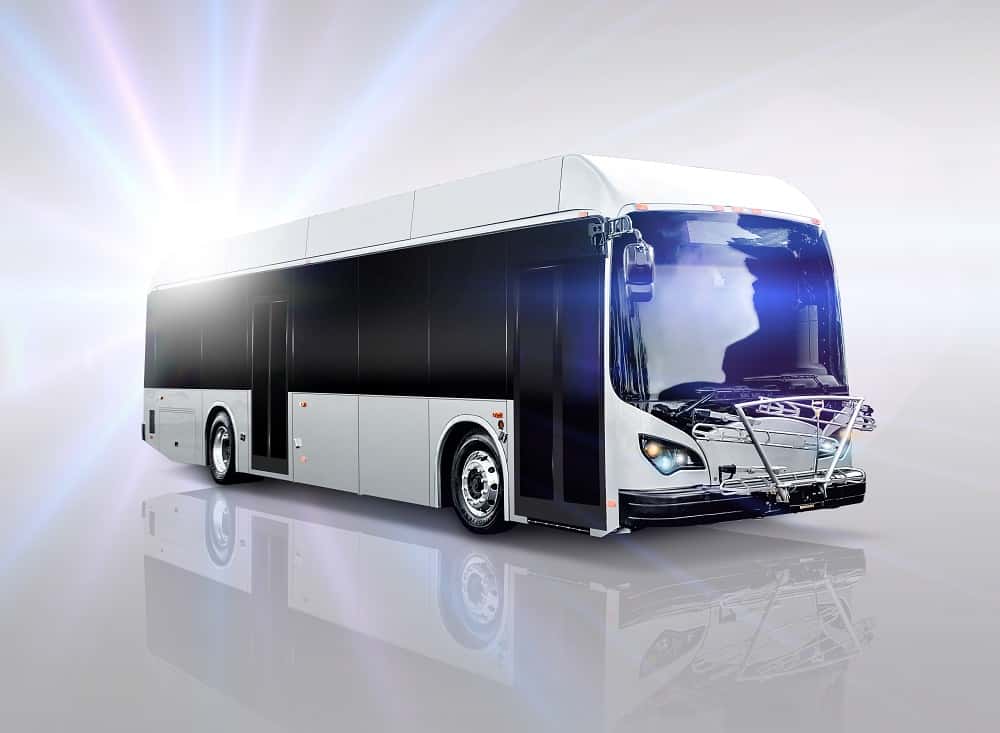 BYD has received orders for its all-electric buses from two West Coast transit authorities, Solano County Transit (SolTrans) in California and Link Transit in Washington. The electric buses will be built in Southern California, with both transit authorities taking delivery this summer.
SolTrans has placed an order for two 40-foot BYD K9 electric buses that can drive as far as 155 miles on a single charge, even through heavy city traffic, according to BYD. The K9 is BYD's most popular electric bus model, with the company claiming to have about 6,000 K9s in service across the globe.
Meanwhile, BYD will build four 35-foot K9S electric buses for Link Transit, and though the K9S is about five feet shorter than the standard K9, it still boasts the same 155-mile driving range. Both K9 bus models come with a 12-year warranty for the iron-phosphate battery packs.
BYD recently received one of its largest orders to date from the Antelope Valley Transit Authority, which placed an order for 85 electric buses over the next five years.