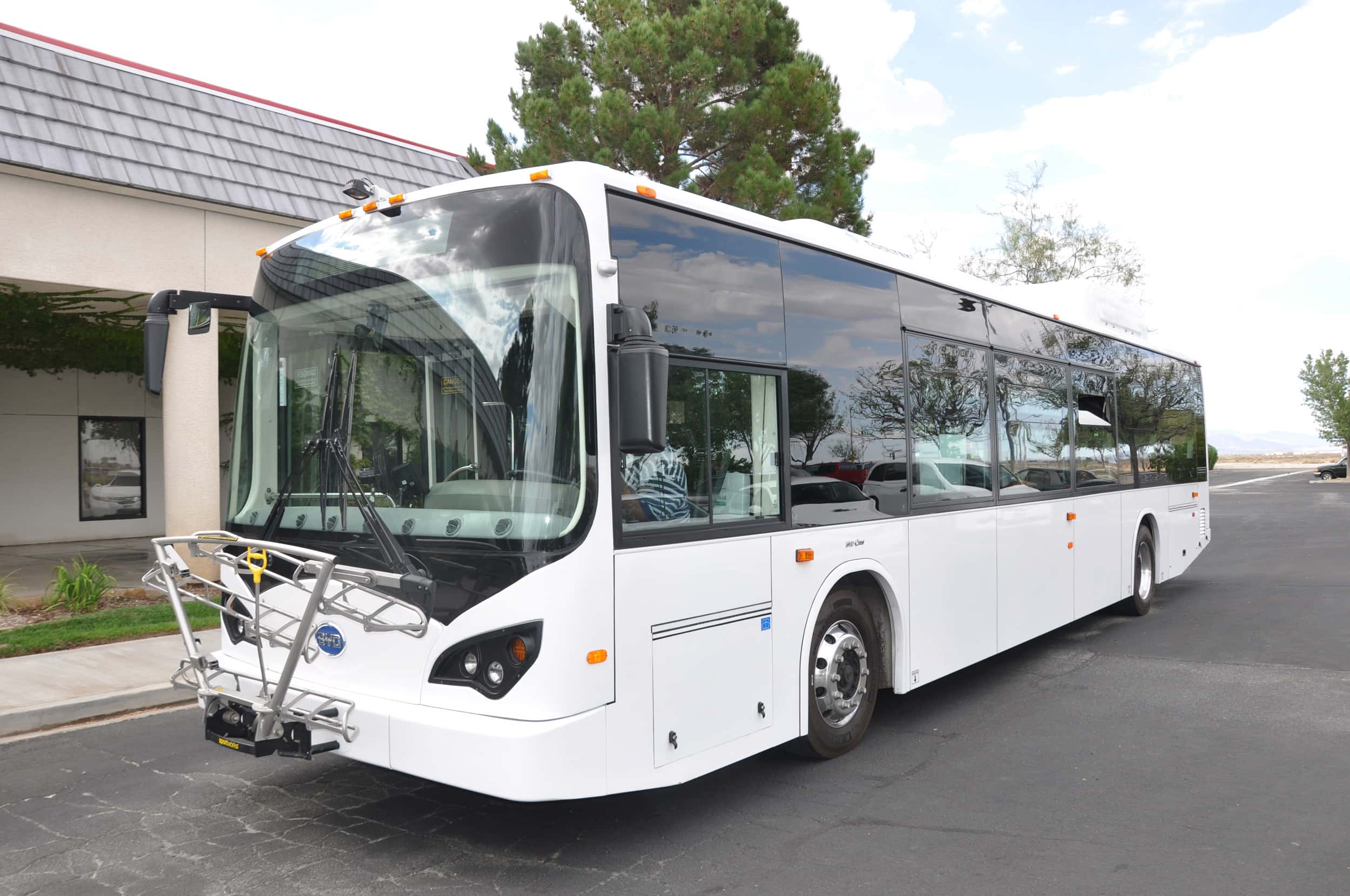 BYD (Build Your Dreams), a China-based manufacturer of battery-electric vehicles, has unveiled its first North American service center, located in San Carlos, Calif.
The service center is the latest example of BYD's commitment to the North American market, says the company, whose North American headquarters are in Los Angeles. The new center is located at 501 Bragato Rd.
"With more than 100 BYD zero-emission battery-electric buses operating in the Bay Area, BYD wants to make sure our customers receive quick, expert care," says Bobby Hill, BYD's vice president of coach and bus. "This facility will offer that."
BYD also employs more than 750 workers at its Lancaster, Calif., manufacturing plant. In all, BYD has more than 900 employees in the U.S. and has invested more than $250 million in North America.
The Lancaster plant has produced and delivered more than 300 electric buses to a growing list of 52 U.S. communities, transit operators, universities and corporations.