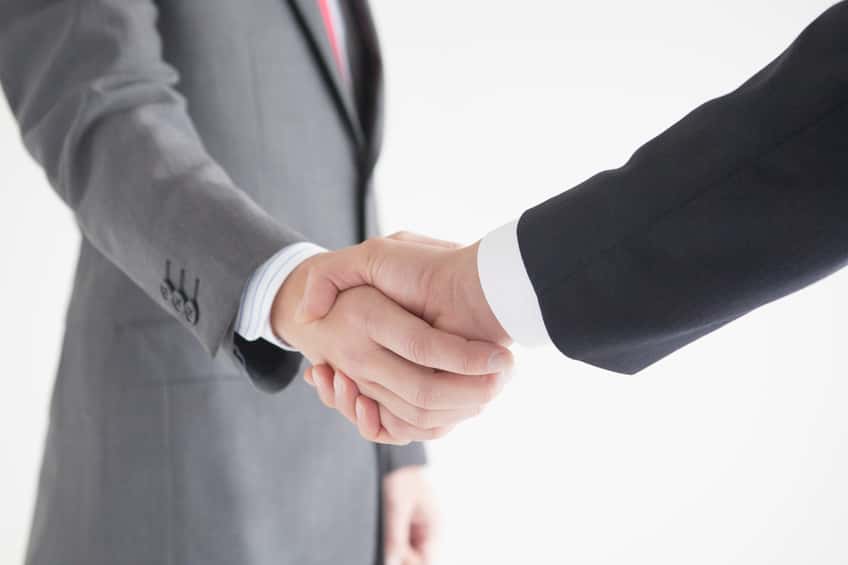 In response to increased demand for its advanced technology, zero-emission transit buses, BYD has made two leadership announcements as it continues to expand its U.S. operations.
BYD has hired Milo Victoria, an industry veteran with 41 years of transit industry experience, as general manager for BYD Coach and Bus and has promoted Bobby Hill to vice president of U.S. sales for BYD Coach and Bus.
In this role, Victoria will oversee the day-to-day operations of BYD's battery-electric transit bus manufacturing facility in the city of Lancaster, filling the role directly in response to BYD's continued growth in the U.S.
Victoria began his career as a transit bus mechanic at LA Metro before moving into roles such as the chief operating officer/assistant general manager for Metrobus, the Washington Metropolitan Area Transit Authority, and the CEO of Omnitrans in San Bernardino County, Calif.
With this promotion, Hill will manage all U.S.-based transit sales responsibilities, including managing day-to-day activity of sales staff, demonstration scheduling and marketing coordination.
In addition to overseeing BYD Coach and Bus operations in the U.S., Hill's scope will also include responsibility for the Caribbean. Hill previously served as the company's Midwest regional sales manager and will continue to report directly to Macy Neshati, senior vice president of BYD Heavy Industries.
Notably, the company says it's focusing on expanding operations in Los Angeles County, in particular. BYD employs nearly 700 individuals in California and expects to add more than 500 jobs in the coming years.
As previously reported, BYD recently began its rollout of battery-electric buses for Antelope Valley Transit Authority (AVTA) in Los Angeles County. AVTA ordered 13 60-foot BYD buses as part of its campaign to fully electrify its fleet by 2018.