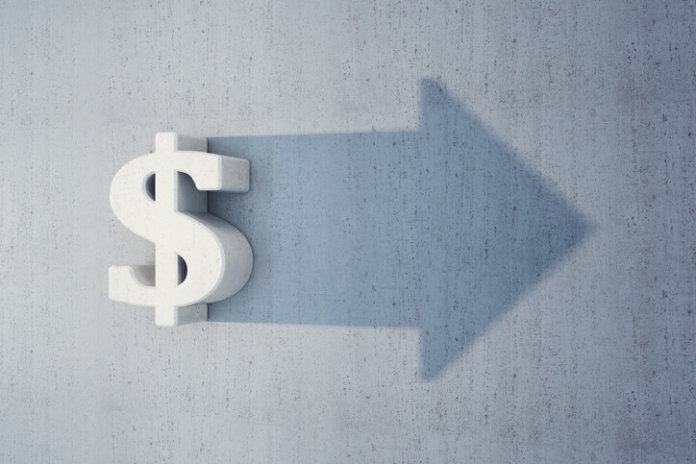 The British Columbia government has announced more than C$4 million in CleanBC rebates for electric vehicle (EV) charging stations.
To help with upfront costs, homeowners can get a C$350 provincial rebate to install a Level 2 charging station in a single-family home. In addition, a $2,000 rebate is available for the installation of a Level 2 charging station, designed for multiple users in condominiums, apartments and workplaces. Up to five hours of free support services from an EV charging station advisor are also available for condominiums, apartments and workplaces seeking to address their EV charging needs. BC Hydro customers can also apply for an additional, limited-time matching rebate of up to C$350 to buy and install EV charging equipment in single-family homes.
"Through CleanBC, it's more affordable and convenient than ever for British Columbians to go electric," says Michelle Mungall, minister of energy, mines and petroleum resources. "With these new rebates for EV charging stations, we're making it easier to switch to electric vehicles."
"British Columbians are increasingly shifting to electric vehicles, and our government is supporting this transition by making home chargers more affordable and accessible," adds George Heyman, minister of environment and climate change strategy.
The province's Zero-Emission Vehicle Act, passed on May 30, requires all new light-duty cars and trucks sold in the province to be zero-emission by 2040.