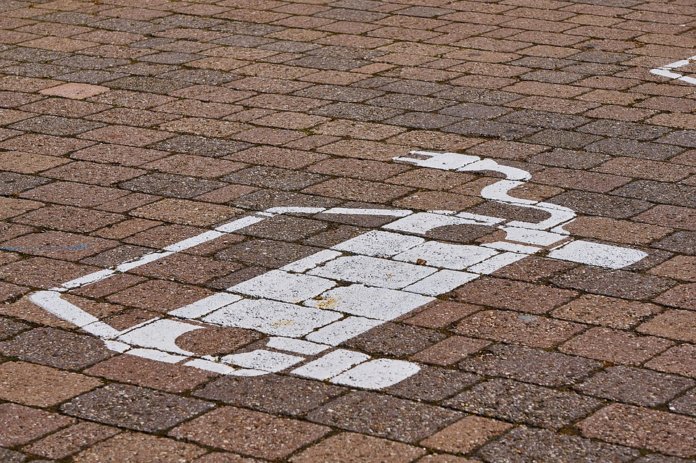 The British Columbia government has approved the Zero-Emission Vehicles Act (ZEVA), which requires all new light-duty cars and trucks sold in the province to be zero-emission vehicles (ZEVs) by 2040.
ZEVs include battery electric, plug-in hybrid and hydrogen fuel cell vehicles. According to the government, British Columbians are already buying the most ZEVs per capita in Canada: In the first quarter of 2019, they made up over 6% of new light-duty vehicle sales in B.C.
The province's CEVforBC program offers point-of-sale incentives of up to C$5,000 for the purchase or lease of a new battery electric or plug-in hybrid electric vehicle and up to C$6,000 for a hydrogen fuel cell vehicle for vehicles that have a starting price of under C$77,000. The BC Scrap-It Program also offers an incentive of C$6,000 for the purchase of a new EV and C$3,000 for the purchase of a used EV when an internal combustion vehicle is scrapped.
In addition to the provincial incentives, as of May 1, the federal government announced a rebate of C$5,000 for electric vehicles that have a manufacturer's list price of under C$45,000.
"With federal and provincial rebates now in place, switching to an electric vehicle is more affordable than ever," says Michelle Mungall, minister of energy, mines and petroleum resources. "The Zero-Emission Vehicles Act will make sure British Columbia continues to be on the forefront of the clean energy revolution."
The target will be met using a phased-in approach: 10% of new light-duty vehicle sales by 2025, 30% by 2030 and 100% by 2040. ZEVA applies to new vehicles for retail sale or lease, with annual requirements for automakers to meet starting for model year 2020.
"By requiring that a percentage of vehicle sales in B.C. be zero-emission models, automakers will respond to the demand by offering consumers more choices," comments George Heyman, minister of environment and climate change strategy. "Along with greener options like transit, the increased adoption of zero-emission vehicles will help lower emissions in our transportation sector."
The government's commitment to bring in a ZEV mandate was announced on Nov. 20, 2018, and ZEVA was introduced in the legislature on April 10. The bill passed on May 29.