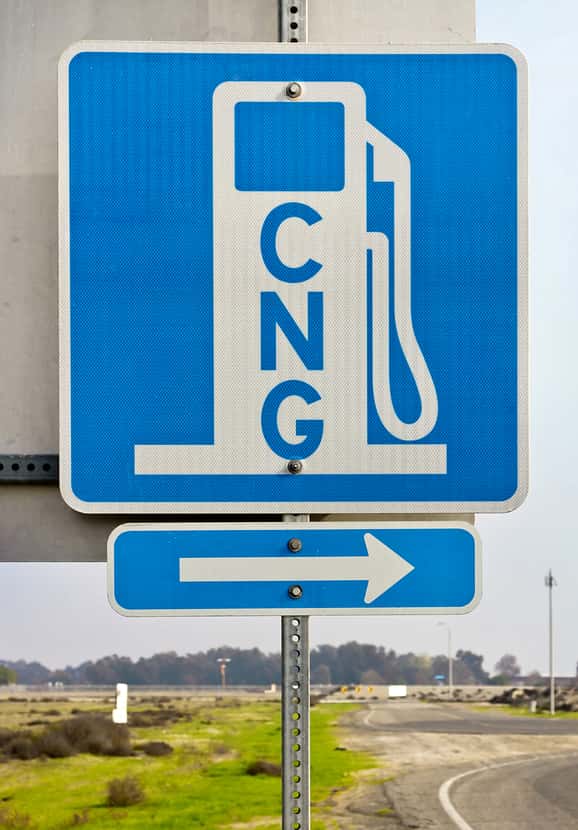 Westlake Village, Calif.-based Boreas Natural Gas says it has officially commenced operations, providing products, services and customized turnkey solutions for the natural gas fuels market, including compressed natural gas (CNG) and liquefied natural gas (LNG).
"We will initially focus on the operational and service aspects of the value chain and opportunistically move into the production and distribution segments," says company founder and industry veteran Cem Hacioglu.
According to Hacioglu, the company was founded to create a self-sustaining natural gas fuels supply chain that will make natural gas a permanent fixture in America's energy infrastructure.
In addition to sourcing LNG and CNG at competitive prices, Boreas says it will offer its customers a wide variety of service and development options, including the design, build-out and operation of LNG plants and LNG/CNG fueling stations, as well as fuel storage and dispensing infrastructure for permanent use and temporary special projects.
Boreas' advisory and consulting services will include technical and operational evaluation of facilities and equipment; safety and regulatory compliance; and environmental credit programs, including credit generation, tracking and monetization at the state and federal levels.
Moreover, Boreas Natural Gas claims it has strong technical and operational expertise in the following:
LNG/CNG fuel sourcing;
Natural gas fuels transportation solutions;
LNG/CNG equipment specification and design;
Design, construction, operation and maintenance of LNG production plants and LNG, L-CNG and CNG fueling facilities;
Customized fuel storage and dispensing infrastructure for temporary or permanent use;
Design and execution of virtual pipeline solutions for industrial users;
Pipeline repair and peak-shaving projects;
Environmental credit generation, tracking and monetization;
Safety and regulatory compliance; and
Evaluation and due diligence services for strategic partnerships, mergers and acquisitions, and financial investments.
"This is the perfect time to invest in this industry, where asset valuations are significantly reduced in response to low oil prices, creating tremendous buying opportunities for players with patient capital and longer-term strategic vision," says Hacioglu. "Despite the narrowing of the spread between oil and natural gas prices, both the installed customer base and potential entrants are clamoring for customized, turnkey solutions to help them switch to clean-burning natural gas in order to create economically sound and environmentally sustainable organizations."
Hacioglu adds that Boreas is poised to take advantage of these opportunities and become a significant player in the natural gas fuels and services market by consolidating suboptimally managed companies and underutilized assets on a single platform.