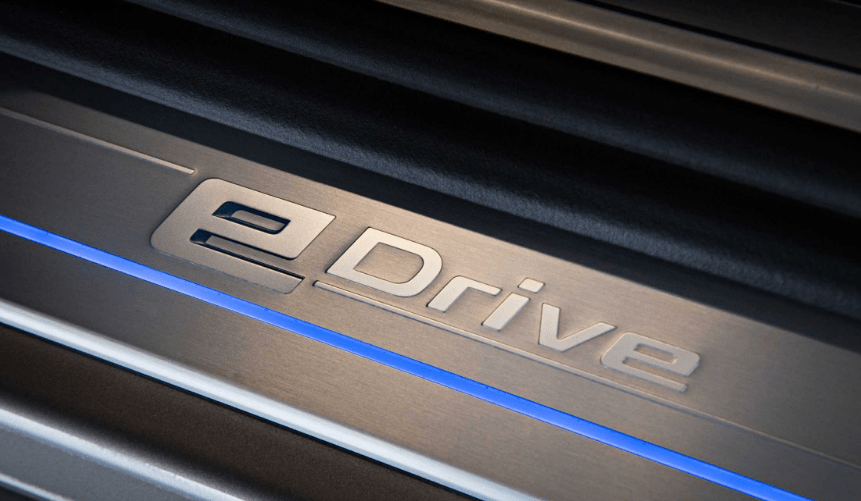 BMW says that its electrified models continue to exceed expectations, announcing that 4% of all BMW sales in Western Europe in July were electrified vehicles – and that percentage increases significantly in markets where electric mobility is supported through financial and infrastructure measures.
In the Netherlands, 43% of BMW 3 Series registrations are for the plug-in hybrid BMW 330e model and 26% of 2 Series Active Tourer registrations are for the BMW 225xe. In Scandinavia, those figures are even higher, with the plug-in hybrid versions accounting for 45% of all BMW 3 Series sales and 55% of all BMW 2 Series Active Tourer sales.
July also saw the first deliveries of the new BMW i3 94A, which offers 50% increased battery capacity and, therefore, significantly increased range. Orders for the new BMW i3 exceed 7,000 while sales of the BMW i3 in July are up 33.7%, with a total of 2,358 delivered globally in the month.
"While we see growth across our range, the fact that the planned production for our electrified 7 Series, 3 Series and 2 Series Active Tourer models is already sold out this year demonstrates our strategy of rolling out electrification on all models is the right one. We will, of course, now respond to this high customer demand," states Ian Robertson, member of the BMW AG board of management, responsible for sales and marketing.
Overall, BMW Group achieved a new July sales record with a total of 180,080 vehicles delivered to customers around the world, an increase of 4.0% on the same month last year. Coming off the back of a record first half-year, this solid start to the third quarter sees year-to-date sales climb 5.5% with 1,343,217 vehicles delivered worldwide.