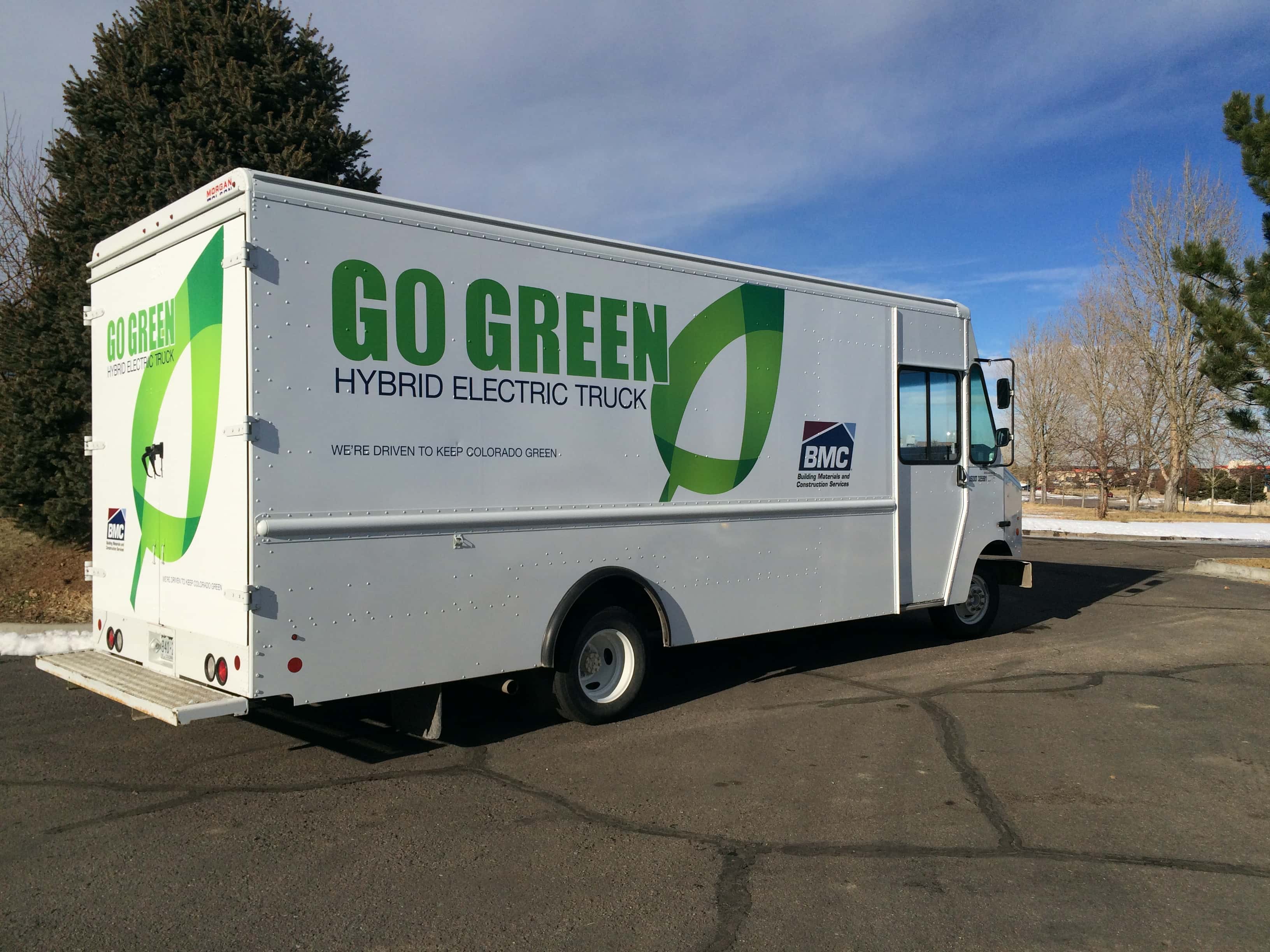 BMC, an Atlanta-headquartered provider of building materials and construction services, has started a pilot program to gauge the potential benefits of deploying XL Hybrids Inc.'s XL3 hybrid-electric drive systems in its fleet.
The program includes four BMC model-year 2015 Ford E-350 step vans for delivering construction supplies, lumber and wood molding products to the company's regional stores in the Denver area. XL Hybrids retrofitted only two of the vans with its hybrid-electric system, but the company installed its proprietary wireless data connectivity system into all four of the vehicles to evaluate performance differences.
XL Hybrids says it will use the vehicle powertrain data transmitted to the cloud-based analytics system to measure miles-per-gallon performance in the field for BMC, as well as track performance indicators like idling, vehicle duty cycle and carbon dioxide emissions reduction.
"With more than 1,000 vehicles in our fleet, BMC is actively looking to increase overall fuel economy," says Daniel Daly, director of logistics and fleet operations for BMC. "We chose XL Hybrids' technology because it can be deployed nationally and deliver results while standing up to our drive cycles. I have tracked XL Hybrids' achievements for delivering on-road results for other fleets and look forward to success to expand this hybrid program in the future."